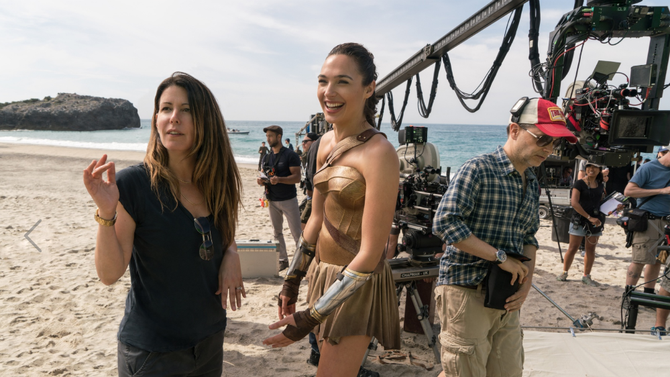 The Woman of Steel and Amazonian Princess, Wonder Woman, will be returning to the big screen for a sequel a lot sooner then you might expect. After a great run at the box-office this summer (grossing over $800 million worldwide), DC and Warner Brothers have decided to move up production for Wonder Woman 2 and move the release date to November 1st, 2019. Screen Rant broke the news early this week:
Originally, Warner Bros. had scheduled Wonder Woman 2 for release on December 13, 2019, but that was well before Lucasfilm shifted Star Wars: Episode IX to the 2019 holiday season once J.J. Abrams replaced Colin Trevorrow as director on that project. Many assumed WB/DC would look to move their tentpole to a less competitive frame, and that's exactly what has happened, according to THR.
This is not a surprising move. Gal Gadot's portrayal of the Amazonian Hero, along with Patty Jenkins directorial vision has made for a good combination for the DC Extended Universe, especially at the box office. With Justice League coming to theatres this weekend, this is great news for fans all around the world to be excited about what is next in the superhero world.