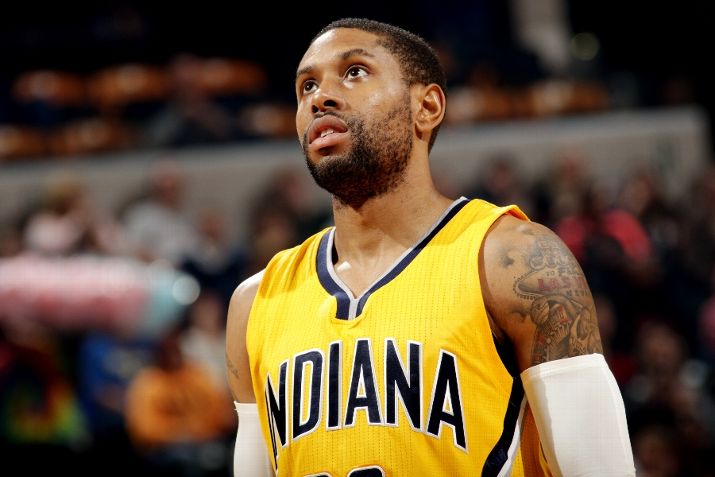 The backup guard positions have always been a little bit of a question for the Wizards, and CJ Watson could be the next experiment in Washington. The Wizards have yet to find a consistent backup at either guard position, but this signing could highly complicate the guard depth chart.
The #Wizards have expressed interest in CJ Watson, according to source.

— Jorge Castillo (@jorgeccastillo) July 2, 2015
Watson, a point guard out of Tennessee, would battle with Ramon Sessions to be the primary backup, but would also have to battle for time with Will Bynum if he returns. Out of the three I just mentioned, only two of those are going to be on the roster for next season, and Bynum could be the odd man out if he is still considering an offer to play in China.
Watson could really improve either the second or third line for Washington, and would definitely be a quality free agent signing for a low salary. The Wizards don't have the highest cap space and are still looking to keep room available for a run at Kevin Durant in 2016, so a guy like Watson who could come in and compete for a season would be an ideal pickup.