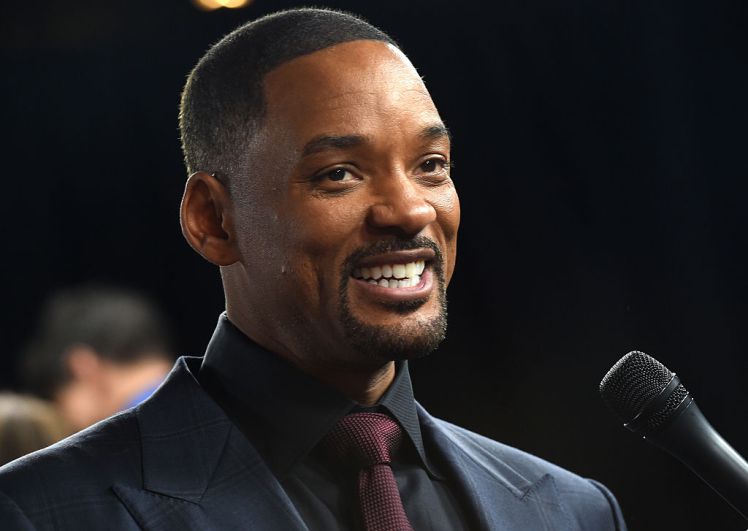 Disney's live-action remake of the classic 1992 animated movie Aladdin is considering Will Smith to play the notorious genie, Deadline reports.
The film is being directed by Guy Ritchie as Disney continues their successful trend of live-action reboots following the success of The Jungle Book, Cinderella, and Beauty and The Beast, which has grossed over $1 billion worldwide.
Smith would be reprising the role that was originally played by the late Robin Williams. Deadline reported that Smith was in talks for a role in Disney's new Dumbo movie which is being directed by Tim Burton, but nothing materialized.
The genie is one of the central characters of the story and known for his humor, which suits the skill set of Smith well. The script for the live-action movie, written by John August, is said to be adapted directly from the animated film. The story is about Aladdin and Princess Jasmine after the commoner Aladdin discovers a magic lamp with a genie living inside. When the genie is released, he offers to grant Aladdin three wishes.
Aladdin is set to begin shooting in the UK this July.