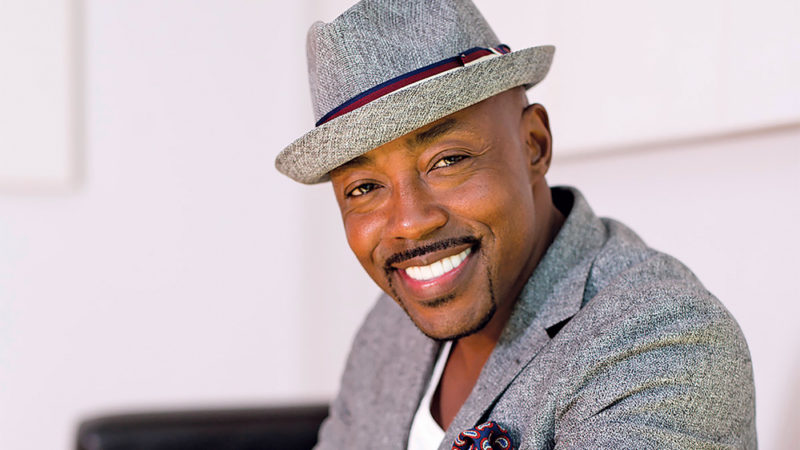 Will Packer is set to produce a sports drama called One and Done alongside Universal Pictures. Written by Chad Sanders and Chris Spencer, the film will focus on a top high school athlete choosing to attend a Historically Black College or University (HBCU).
"This is a timely story about a young man's journey of discovery at an HBCU and his fight against the NCAA system," Packer said.
Universal executives Matt Reilly and Tony Ducret will produce on behalf of the movie studio. Packer will be joined by James Lopez on behalf of Will Packer productions.
One And Done is just the latest sports drama that Packer has attached himself to. He is also set to produce a film about the life of the first Black quarterback to win a Super Bowl, Doug Williams.
There is no word as to when One And Done will begin casting or production.