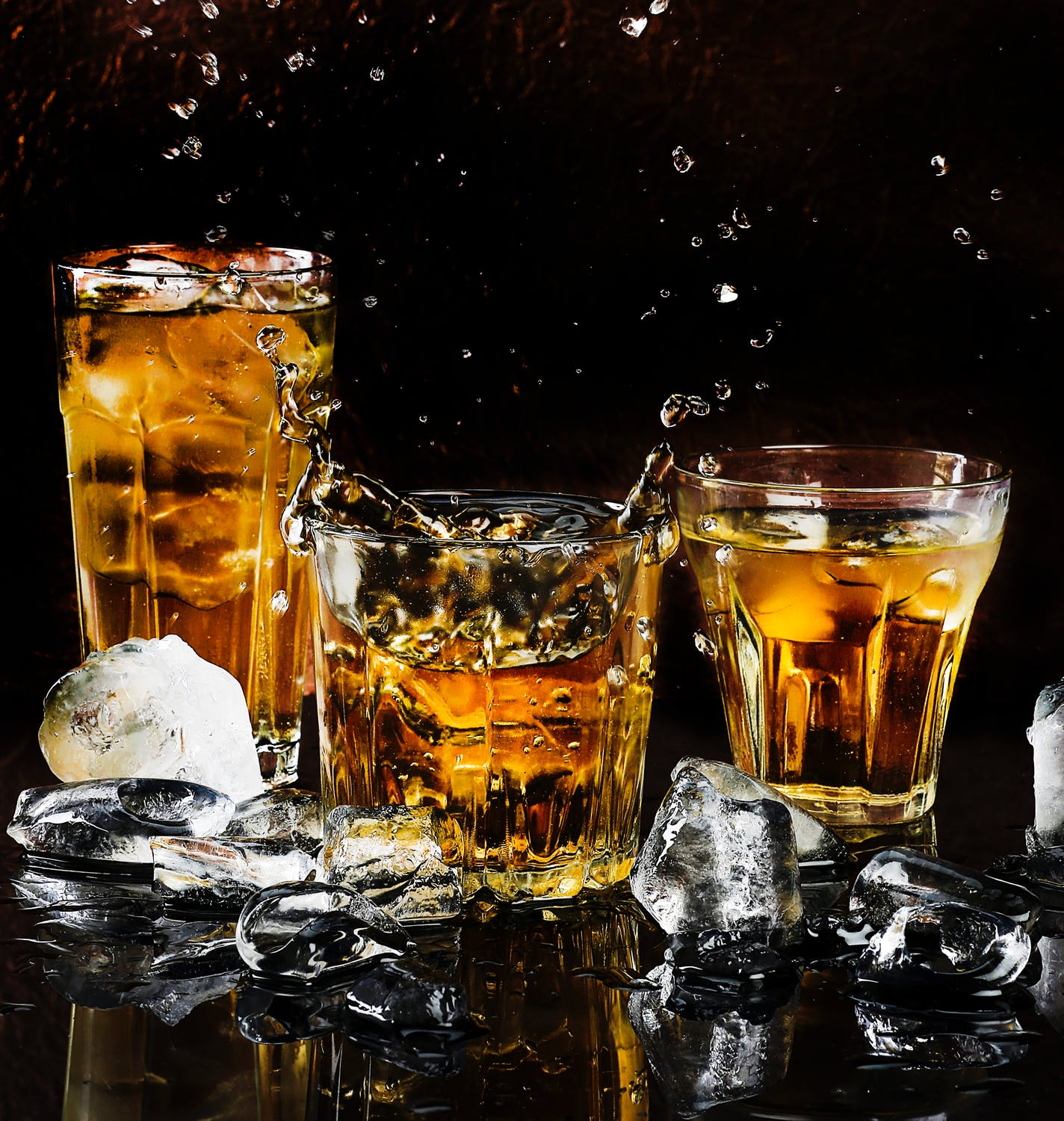 Alcohol is sometimes an ingrained part of our culture. For example, we're fresh off the excitement of the Super Bowl, a time when people often drink more than they would typically. In fact, there are often jokes made about the day after the Super Bowl becoming a national holiday so everyone can recover without having to head back to work.
Some people are pushing to change the concept of alcohol as part of the culture, however. There's a social media trend called the "sober curious" movement that's making the rounds, and if you've seen it mentioned, you might wonder what it's all about.
What Is Sober Curious All About?
If you drink, there may have been times throughout your life where you wonder what would be different if you gave up alcohol. For example, do you use alcohol as a crutch when you feel nervous in a social situation?
Does alcohol affect your sleep or your physical health? Do you wish you woke up with headaches less often?
If so, you might want to think about sober curiosity. Sober curiosity doesn't mean that you're an alcoholic who stops drinking. You don't have to drink, but you do, and you'd like to consider the effects of not doing so if you're sober curious.
A lot of the sober curious movement is about being mindful, which is something people want to extend to many areas of their life. You're thinking consciously about your drinking habits, rather than mindlessly drinking in situations you typically wouldn't think about.
Sober curiosity is about a choice, whereas alcoholism or alcohol use disorder are not a choice.
When you're sober curious, you're recognizing unhealthy habits in your life and perhaps taking steps to change them.
Sober curiosity is focused on overall wellness. It's akin to working out or changing your diet to feel better and live a more fulfilling life.
What If You Have An Alcohol Use Disorder?
Being sober curious isn't a good option for those people with an alcohol use disorder. An alcohol use disorder is a chronic disease of the brain, and when you have this type of alcohol dependence, medical professionals usually advise you abstain from alcohol altogether.
Dry January
One of the social media trends that really coincides with what the sober curious movement is all about is called Dry January. Dry January was trademarked by a charity called Alcohol Concern in 2014, but ultimately it's just a movement for people who want to abstain from alcohol throughout the first month of the year.
Sober curiosity and Dry January don't rely on the concept that you have to hit rock bottom before you're able to make healthier alcohol decisions in your life.
There's no all-or-nothing label associated with sober curiosity so it tends to appeal to a wider group of people as compared to going sober altogether.
Many people want to explore what life could be like without alcohol or how it could make them feel, but they're not comfortable with black-and-white labels. You don't necessarily want to place complete restrictions on yourself, but with sober curiosity, you can start to take a look at your personal relationship with alcohol.
This can help you gain a better understanding of yourself as well.
The more you prohibit yourself—for example, by being completely sober—the more you tend to want what you're telling yourself you can't have, and the sober curiosity movement takes some of this temptation out of the equation.
The Effects of Alcohol on the Body
Even if you aren't at the point where alcohol is destroying relationships and ruining other aspects of your life, there are still very significant effects it can have on your body and physical and mental health. Knowing these effects can help you decide if sober curiosity is something to explore for your own life.
For example, alcohol causes dehydration, and it's a diuretic so it causes your body to eliminate fluids from your digestive tract.
You might also think of alcohol as something that helps you fall asleep, but in reality, it could be interfering with your ability to get a good night's sleep.
Alcohol causes depression of the central nervous system, but then, as your body processes it, it can speed things up and impact how deeply you sleep.
Alcohol is also linked to weight gain and an increased risk of many types of cancer.
Sober curious might not be right for everyone, but if you want to be more mindful and thoughtful about your relationship with alcohol, it's an interesting concept to explore.