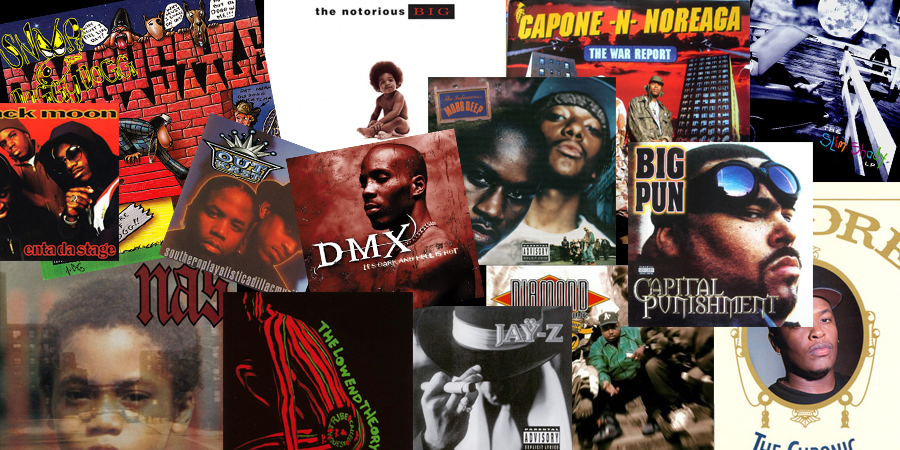 clas·sic
/klasik/
adjective
1. judged over a period of time to be of the highest quality and outstanding of its kind.
2. remarkably and instructively typical.
noun
1. a work of art of recognized and established value.
The words "classic" or "trash" seem to be the only points of measuring quality in the microwave era of consuming music. Long gone are the days of, you know, actually sitting with an album to capture every bar or even the instruments used on certain songs. I can remember having to go buy the CD you've been waiting on, listening to an album, reading the booklet to see who produced what and who got shouted out. The entire experience mixed with the music left a long-lasting impact on you, and every time you heard that album it was a moment. A classic moment. These days with music being available literally at our fingertips, certain elements are lost in the process of consuming music. This isn't some "back in MY day" rhetoric, just simply a different perspective. Let's talk classics.
What Makes A Classic Album?
Classic albums have to meet certain criteria and standards to be crowned as such. Production is key, it has to have a unique sound that stands out from everything happening at the time. Cohesiveness is another important factor. Simply coming up with song titles and throwing them together on a project doesn't necessarily make it an "album". The album should flow like a great movie. A great intro usually sets the tone, just as a thrilling opening scene would in a movie. Content is very important because unless you're versatile with your subject matter the album will sound like one long song. Capturing the "sound" of the era is a crucial factor in obtaining this stamp; ex. Ma$e "Harlem World". You need the right executive producer to guide or coach the direction, such as a Diddy with Bad Boy since it's birth. Puff, to me, is like the Greg Popovich of hip hop because no matter the act; hit records were guaranteed. Those who've worked closely with him cite that his "nah, playboy, you can do better than that." approach (even when they thought the work was perfect) is what elevated them to an even higher level than they thought possible.
How Important Is A Classic Album To One's Legacy?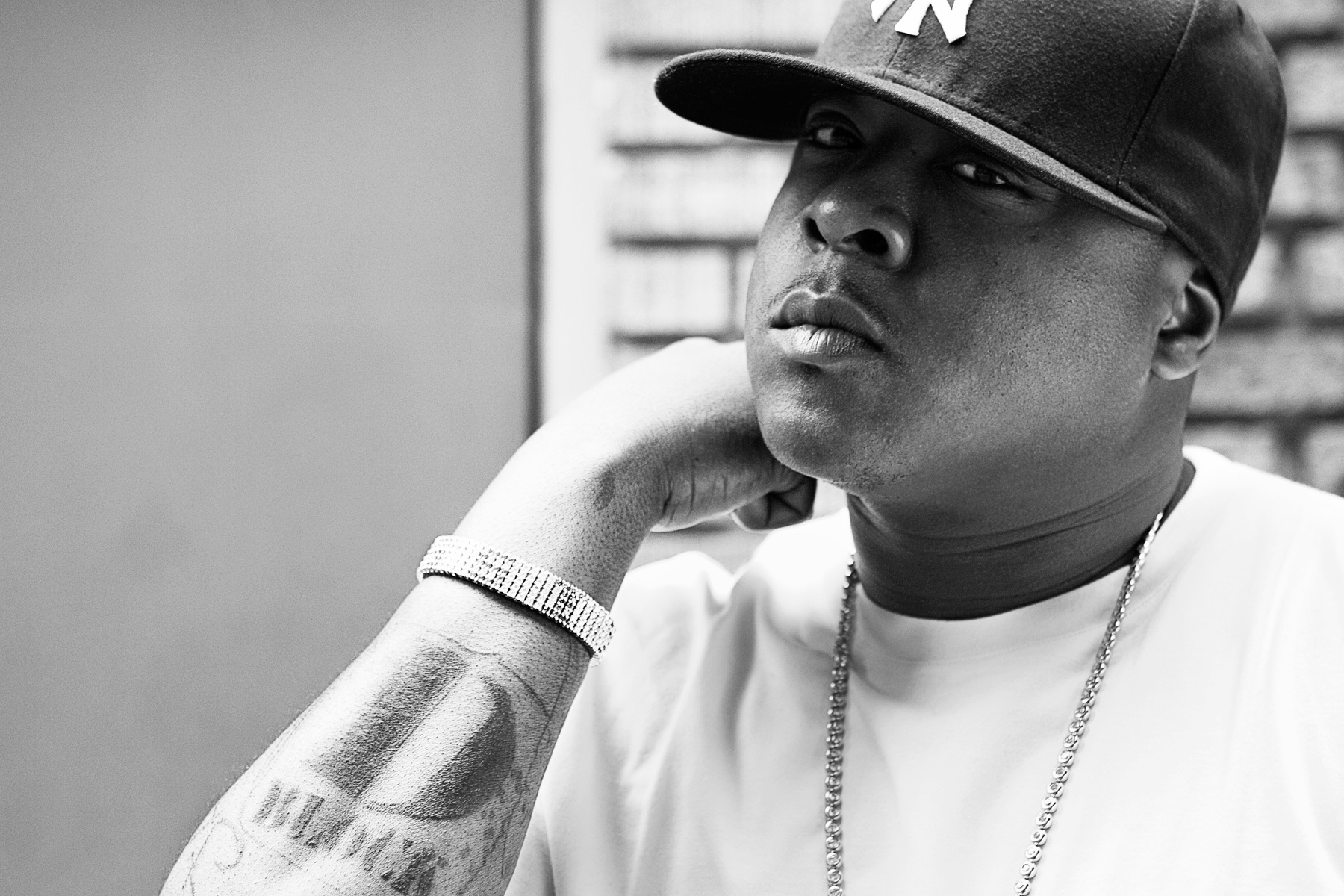 "I helped the game, it ain't help me. I'm top 5, dead or alive and that's just off one LP" -Jadakiss
A classic album in Hip Hop is like a championship ring in sports; everybody wants one, but simply having talent won't guarantee it. Often times in rap debates, just as in sports, 'stats' are the focal point. Spearheading the conversation is whether or not the artist(s) being mentioned have a classic body of work, and if so how many. The presence or absence of a classic album doesn't take away from one's ability to actually rap, but their legacy at the least has to wear a minor blemish. Take for example a rapper like Jadakiss. If Hip Hop had a Hall Of Fame, anybody with properly working ears would elect Jada on the first ballot. However, Kiss doesn't necessarily have a certified classic album. There's an argument to be made for "Kiss Tha Game Goodbye" or "Kiss Of Death" being cult classics, but not hands down culture-wide ones. In this regard, his resume is similar to Tracy McGrady or Allen Iverson in the sense of everyone being well aware of their dominance, skill, and influence; but also recognizing the elusive 'ring'. Not having a classic wouldn't keep Jadakiss out of said hall of fame, because he has enough classic material as it pertains to verses, freestyles, quotables, etc.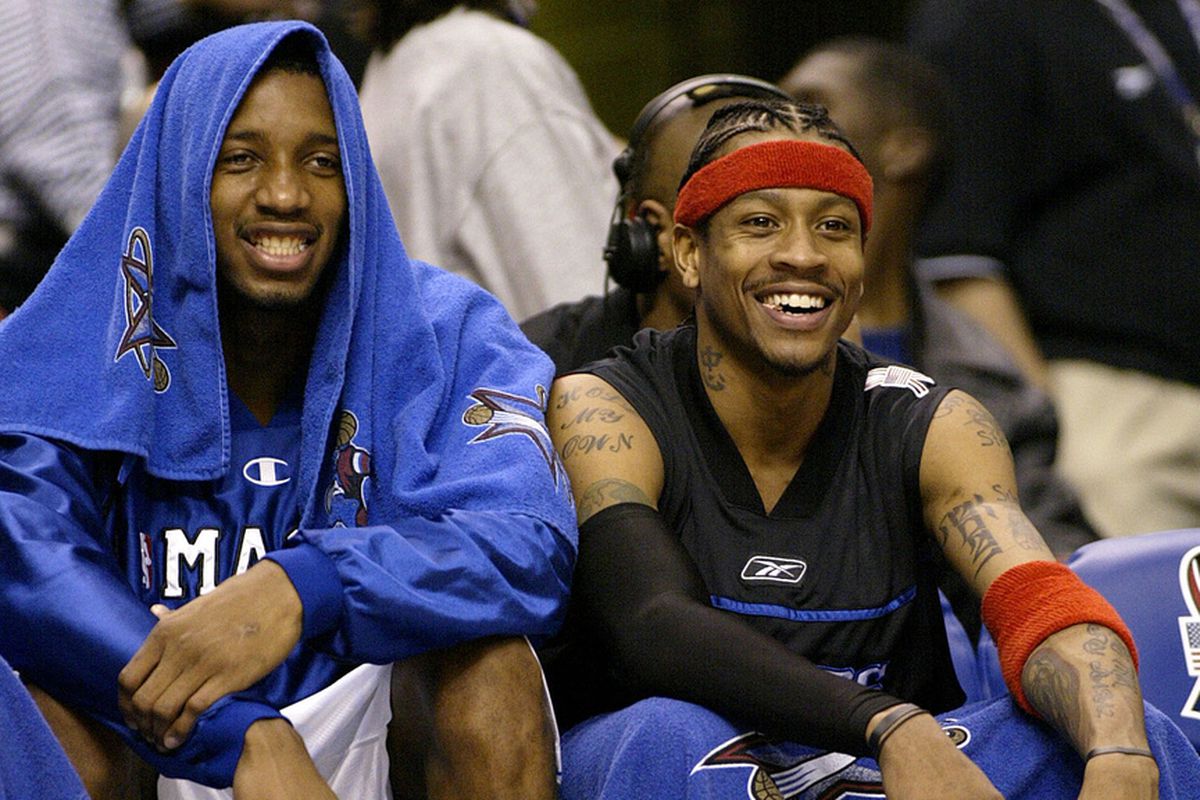 The aforementioned Tracy McGrady was recently elected to the Basketball Hall Of Fame and made waves with one of his comments about it. "Social media can give a lot of people voices these days, and the first thing they say is 'No rings, no rings,' " McGrady said Friday, per MassLive.com's Tom Westerholm. "You have to have a great team and some luck to get a ring, right? Unfortunately, I wasn't blessed with that. But I go back at them with this: Anybody can win a championship. Everybody can't get in the Hall of Fame." Some people, namely JR Smith, took that as an admittance of not caring about a championship ring. I, on the other hand, understood completely. The last guy on the bench of a championship team is still a champion; that won't land him in the hall of fame though. Same with rap. You can assemble the greatest producers, the best engineer, and songwriters to create a timeless project and still not be considered a legend because the resume doesn't add up.
This is more of a conversation for perspective than it is an excuse for artists who lack a classic album. As a culture, we NEED timeless albums to inspire, motivate, and serve as examples of what to strive for if you want to be taken seriously as a musician instead of just a rapper. We need those classics to remind us of our 'era' and the sound of it. We need those classics to get us through tough times with a comforting, familiar sound; or be the theme music to the best memories we created while listening to them. We also need to recognize that while the presence of a classic album could easily make a legacy, the absence of one shouldn't break it as easy either.