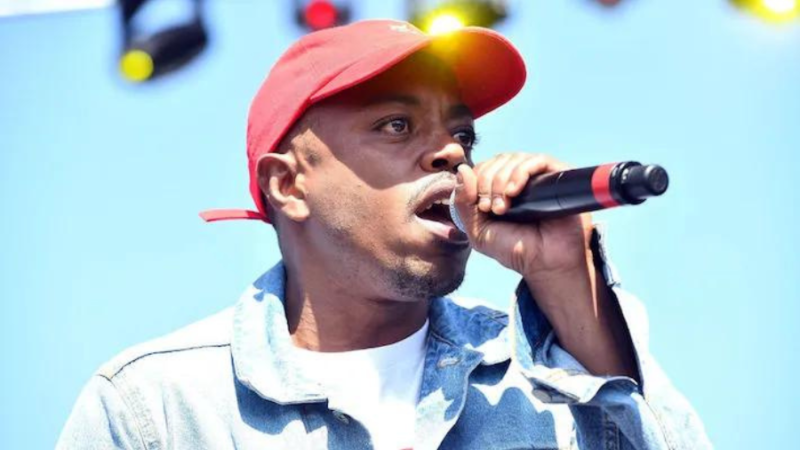 A new voice is behind the mic at Hot 97. For the first time, Westside Boogie and Funkmaster Flex connected to create a new chapter of the legendary DJ's freestyle series. Rapping over P Killer Trackz's "How's It Goin' Down" production, the California native showcased the introspective lyricism that has made him a fan favorite from coast to coast.
"Wearing all my feelings/N*ggas say I'm overdressed/At least I won't explode over feelings I suppressed," he raps.
"Foot up on they necks/What's the odor? Oh, that's death/The fact that I even made it through the funk should be a flex/N*ggas get possessed as soon as the b*tches come around/Your character don't show until you ain't in front of the crowd."
Westside Boogie is wrapping up one of his strongest years yet. In June, he delivered his sophomore LP, More Black Superheroes. Shortly thereafter, he headed out on a nationwide tour with GRIP. He also freestyled alongside Iman Shumpert at Shade 45 and collaborated with the likes of Deante Hitchcock and Big K.R.I.T.
Making his final case for More Black Superheroes, check out Westside Boogie's first freestyle with Funkmaster Flex below.