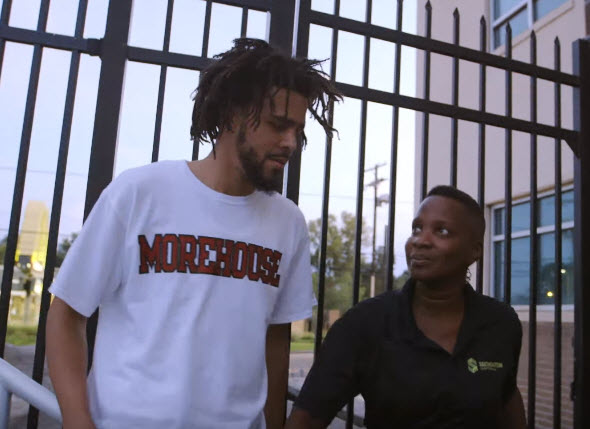 Approaching 6 months since the release of J. Cole's platinum 4th studio album, 4 Your Eyez Only, we have not seen much of the rapper since the release of the body of work. Scaling back, drastically, and letting the music do the talking, the rapper pleased many fans with the premiere of his new HBO piece, J. Cole: 4 Your Eyez Only – A Dreamville Film.
Hitting the communities of many people whose voices might have never been heard on such a large platform, the special allowed for the people to voice their frustrations and concerns, which have hopefully landed on the necessary ears to spark a needed change. Attached with some very inspiring stories, along with recent and unheard of music from J. Cole, the film served a great purpose and puts the 4 Your Eyez Only album in a new light.
Airing a few weeks back, the Dreamville camp has decided to now make it accessible to everyone. A must-watch for too many reasons to list, check out the inspiring film, below.