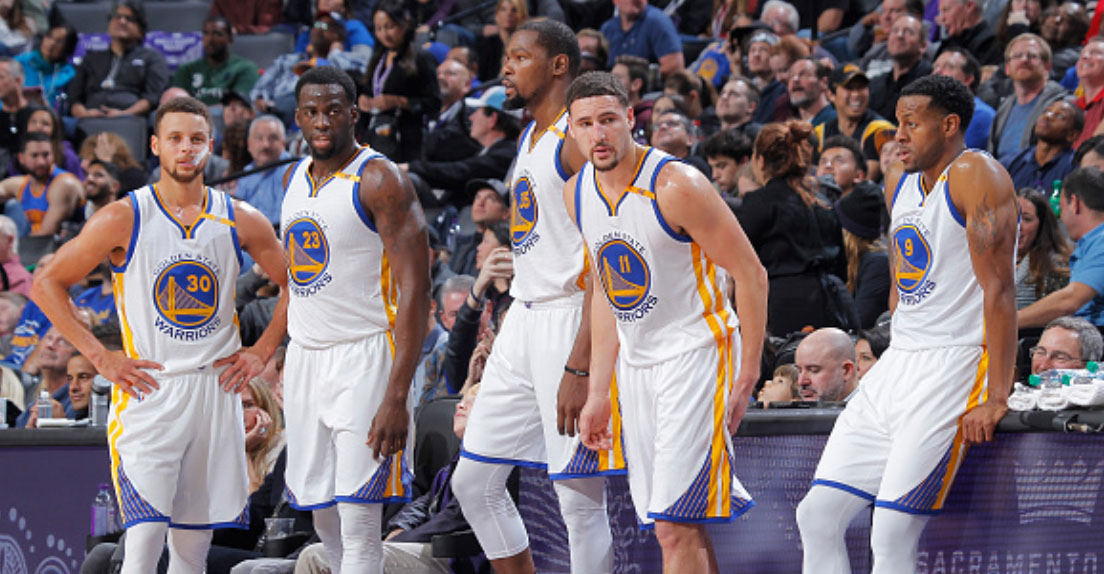 As the NBA's perennial powerhouse fresh off three titles in the span of four years, the Golden State Warriors managed to get even better this offseason.
Yes they lost JaVale McGee who was their starting center at times last season, but they replaced him with arguably the most talented player at that position in DeMarcus Cousins. Much like the Kevin Durant free agency decision years ago, Cousins opting to join Golden State was a move that reverberated through the NBA world.
Sure Cousins won't be able to play for at least the first half of the campaign thanks to his ruptured Achilles tendon, but there is no doubt he will give the Warriors an interior force they haven't had the luxury of upon his return.
As the clearcut team to beat in the NBA this upcoming season and beyond, the Warriors will absolutely get every team's best effort on a night-to-night basis. This was the case last year as well, and it proved to wear on them as opposed to season's past where they cruised through the regular season.
Nonetheless, the Warriors were able to work out all their minor kinks and earn themselves another NBA Finals victory, something they will be gunning for yet again in 2018-19.
You can view the recently revealed 82-game regular season schedule for the Warriors by clicking here.