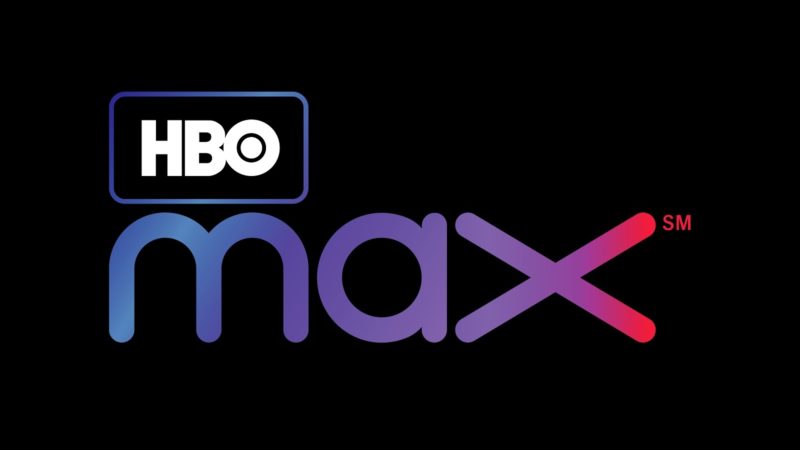 WarnerMedia has FINALLY revealed their streaming service. Maybe it's just me but it feels like it has been a decade since they first announced this. But, at least they've been using the time to do something good. HBO Max is the name of the forthcoming service and it's going to be a lot more than just WB content like we all expected. In the words of WarnerMedia's own announcement, their aim is to "offer an impressive direct-to-consumer experience for everyone ranging from families with young children to adults of all ages."
Check out the short teaser released for HBO Max below:
When it launches, HBO Max will give subscribers access to content from HBO, Warner Bros., New Line, DC Entertainment, CNN, TNT, TBS, truTV, The CW, TCM, Cartoon Network, Adult Swim and more. It will also bring all episodes of Friends, The Fresh Prince of Bel-Air, and Pretty Little Liars, exclusively. New episodes of all of WB's shows on The CW will be available to stream on HBO Max as well.
That's not all though, as the service also has a number of exclusive original content on its way too. Not a ton is known about many of the series but there are more than a few intriguing ones. Most notably, Toyko Vice, which follows a cop on the Tokyo Metropolitan Police beat starring Ansel Elgort and Station Eleven, which is based off the post-apocalyptic novel of the same name and is being directed by Hiro Murai. Then, whether it's The Flight Attendant, set to star Kaley Cuoco or the Dune spin-off, HBO Max really is aiming to have something for everyone.
HBO Max will debut sometime during Spring 2020.