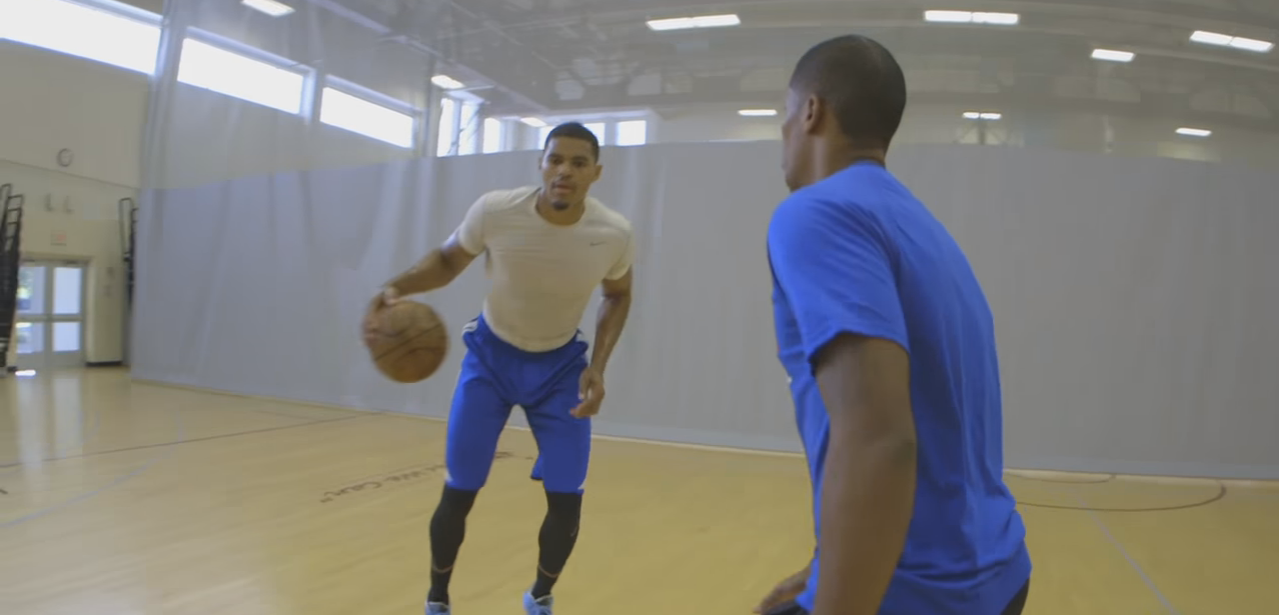 If you've been sleeping on Tobias Harris, that alarm clock is about to go off very soon. The Detroit Pistons snagged Harris before the 2016 NBA trade deadline from the Orlando Magic looking to pair him alongside big man Andre Drummond and use those two along with Reggie Jackson as the base core of their roster.
In 27 games with Detroit, Harris averaged career highs in points, assists, and every major shooting percentage category. You could say so far, so good with the Harris experiment. For the Pistons, Harris is without a doubt a welcome addition. He's an athletic, versatile wing who can create shots for himself and others. He plays strong defense against some of the best competition in the NBA at the 3/4 position. He's already a seasoned veteran entering his sixth season in the NBA at only age 24, which is remarkable on its own.
Harris has seen his game improve since his rookie days with the Milwaukee Bucks. A big reason for his improvement can definitely be linked back to his work ethic. He gives you a glimpse of his regiment – eating well and working hard on both the court and in the weight room – in the video below.
Harris, with the help of 'Fresh Focus Sports', takes us behind-the-scenes and let us see what it's like for him to go through his summer regimen in preparation for Pistons training camp. It all starts with an early morning healthy breakfast in his home region of Long Island, New York and ends with some boxing after a basketball workout. Harris goes through the rounds in his training and you can tell he's passionate about not only making himself better but also bringing the Pistons back to the championship discussion.