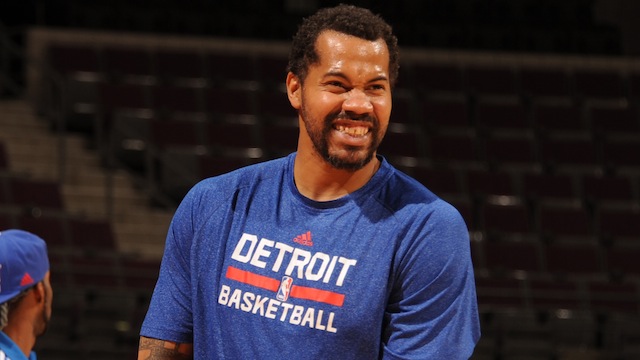 The #SoGoneChallenge was created by Chance The Rapper and has since taken over the Internet, having thousands of people post their hottest or not so hot freestyles over the Monica Instrumental 'So Gone'. Damian Lillard who is making a name for himself both on the court for his skills and off the court for his rhymes, has spat his freestyle. Dwyane wade followed him and now former Detroit Piston and NBA veteran Rasheed Wallace has showed what kind of bars he's got.
Check out the video below.
Rasheed Wallace spitting that supa-hot fire. No, I mean really, he arguably had just as good as a freestyle as Damian Lillard had and the man was driving a car. Elite.