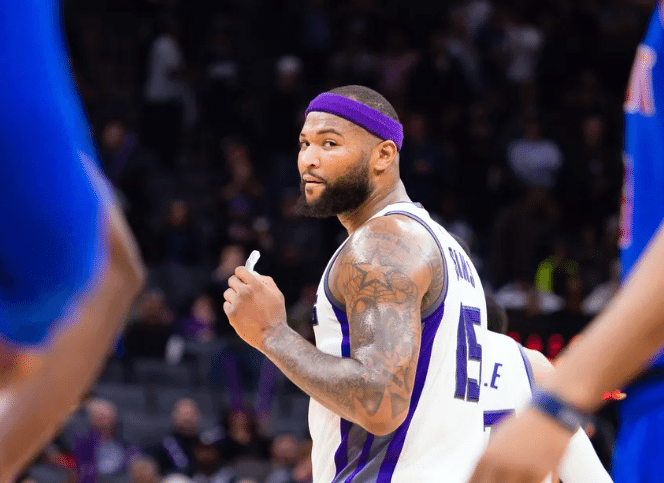 DeMarcus Cousins was traded from the Sacramento Kings to the New Orleans Pelicans on a deal that shortly became official following the 2017 NBA All-Star Game. The team sent Cousins to the Pelicans in exchange for Buddy Hield, Tyreke Evans, Langston Galloway and two picks in the 2017 NBA Draft, a first and second round selection. The Boogie Cousins era in Sacramento is over.
The trade rumors swirled for years, and the issues also came with it, both on and off the court. DeMarcus Cousins currently finds himself in danger of another suspension due to accumulating too many technical fouls, and he's battled with coaches and general managers aplenty. Not to mention his public spat with members of the media.
But beyond the drama, Cousins appeared to have a strong passion for the city of Sacramento. He's had many charitable contributions to local high schools, funeral services for deceased students and even families, going through the process of getting a car for a family in need. He had a connection to the city of Sacramento that went beyond basketball.
My friend got transferred to another city because of his job. He had some things to say. Rough to watch. pic.twitter.com/iBRyMf1UP7

— Carmichael Dave (@CarmichaelDave) February 21, 2017
Kings general manager Vlade Divac said in his press conference that the move was planned to be executed during the All-Star break and they always planned on dealing Cousins, no matter what. Vlade said he had a better offer for Cousins a few days before, but he didn't act on it.