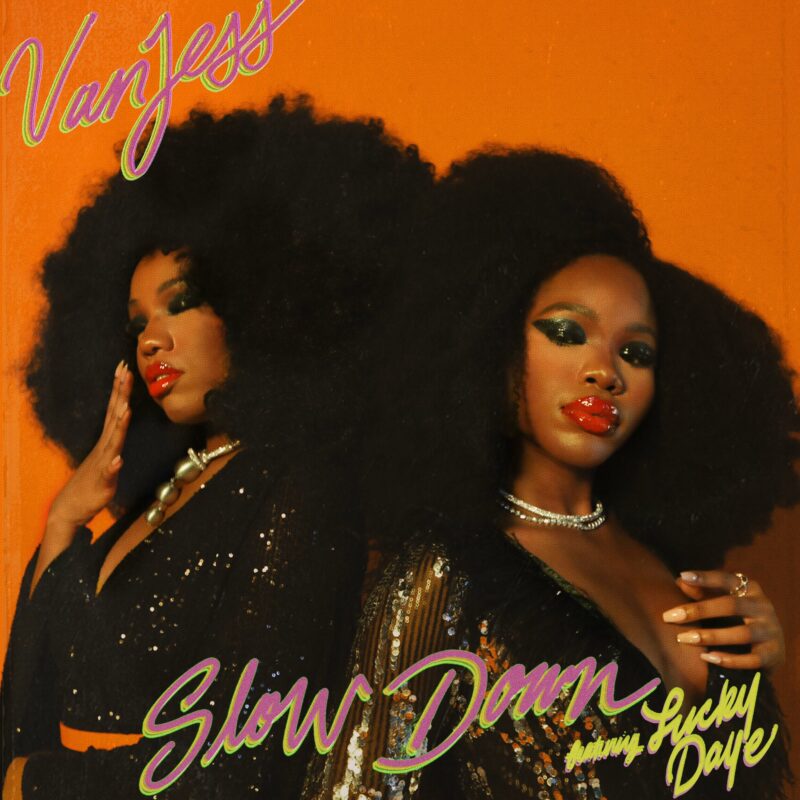 It is hard to deny that many of the biggest releases of the year have been rap albums. From J. Cole's The Off-Season to the looming release of Kanye West's DONDA, rap has dominated much of the year. With that said, R&B deserves its flowers as well. Leon Bridges shined on Gold-Diggers Sound, Joyce Wrice stepped up her craft to a new level with Overgrown and Snoh Aalegra could not miss on Temporary Highs In The Violet Skies. Unfortunately, one project that has been severely overlooked is Homegrown from VanJess. With contributions from Kaytranada, Devin Morrison, Garren, Jimi Tents and Phony Ppl, the nine-track EP showed time and time again why VanJess is one of the best duos in R&B.
This week, one of the best duos in R&B is linking up with one of the fastest-rising solo acts in the genre, Lucky Daye. Fresh off of an appearance on the "Good & Plenty" remix with Masego and Alex Isley, the New Orleans native offers the final touches on this smooth record produced by Jonah Christian and Snakehips.
"You got me taking my time/Pressing rewind just to make the moment longer/Can you slow down the time like from 9 to 9/I love how you be making me stronger/Inch by inch got your scent on my lips," Lucky Daye sings.
"Slow Down" is here and it should definitely be in your rotation moving forward.