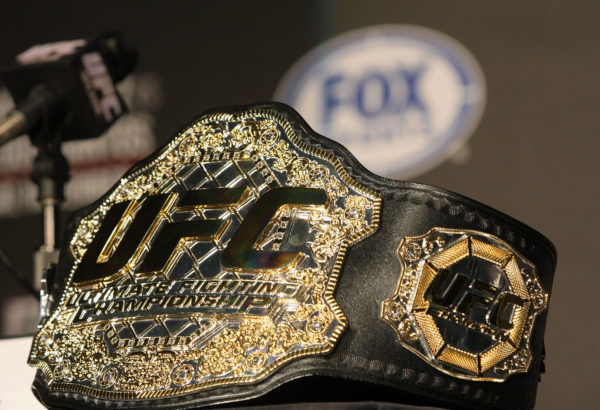 The stage was set. Former UFC Welterweight Champion Tyron Woodley was scheduled to take on rising UFC Welterweight contender Leon Edwards in one of the most anticipated matches of the year. Then, COVID-19 struck. Actor Tom Hanks tested positive for the virus, the NBA shut down and the entire world shifted forever. Needless to say, the Woodley-Edwards match in London was postponed and eventually canceled.
Since March of 2020, a lot has changed. Woodley has moved over to the sport of boxing, where he has participated in two lucrative fights with Jake Paul. Meanwhile, Edwards has risen up the welterweight ladder and earned a title shot against Kamaru Usman. Still, the UFC has not returned to the United Kingdom as of yet. Fortunately, that will all change in March.
ESPN has reported that the UFC will return to the United Kingdom this spring. An event is being planned for March 19, 2022 at the O2 Arena, but no fights have been finalized.
"Every time we put on an event in London, it's an unbelievable experience. The fans are incredible, and the fights are always off the charts," Dana White told ESPN.
"It's a different kind of energy in England. And I can't wait to get back there with a fight card on March 19."
Tickets are set to go on sale during the first week of February.