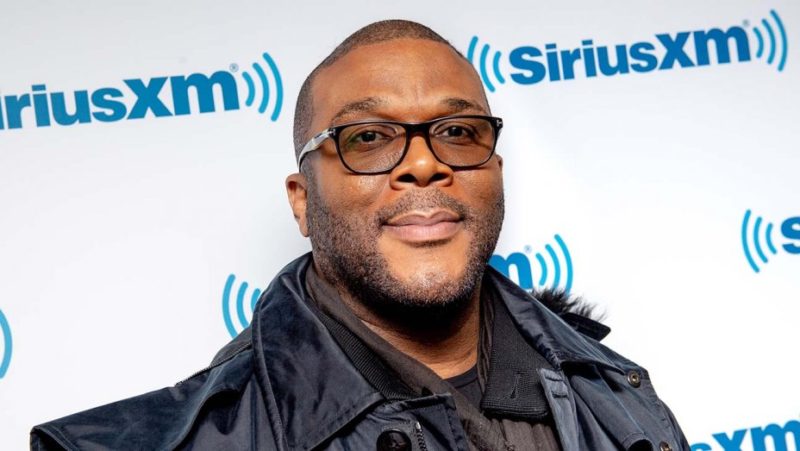 After two decades, Tyler Perry is bringing A Jazzman's Blues to Netflix. The "passion project" from Perry will star Joshua Boone and Solea Pfeiffer. As usual, Perry will write and produce the film. Joining Perry, Michelle Sneed will executive produce the project.
According to Deadline, the film tells the story of an unsolved murder of over 40 years. As investigators dig deeper into the crime, lies, secrets, lust and violence is uncovered. Perry reportedly wrote this piece in the early 2000s and he will finally shoot it in Atlanta at Tyler Perry Studios this year. It is projected to debut on Netflix in 2022.
"I have waited a quarter of a century to tell this story, and now is [a] perfect time and Netflix is the perfect partner," he said.
This is the latest announcement from the growing Tyler Perry cinematic and television universe. Earlier this year, BET renewed The Oval for another season. Perry has also announced that he is developing a series called All The Queen's Men. The series will follow the growth of an upscale strip club in Atlanta. The show will debut on BET+ in the near future. Rounding out the latest string of announcements, Perry's series, Sistas, was also renewed for a new season at BET.