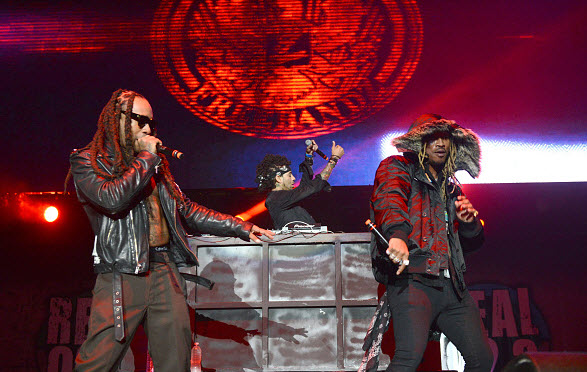 R&B artist Ty Dolla $ign indicted on felony cocaine possession faces up to 15 years in behind bars.  According to reports from TMZ, he also charges for felony possession of THC and misdemeanor possession of weed.  The indictment handed down by Fulton County.
The indictment comes from a September arrest where he and six others were pulled over in Atlanta while on tour.  During the stop and search, Ty Dolla $ign was the only person arrested.
Ty Dolla $ign being indicted on felony charges comes as a dark turning point in Ty Dolla $ign's 2018 run. Working with artists such as Mariah Carey and  Kanye West, Ty Dolla $ign remained steady with the release of the long-awaited MihTy.
https://www.instagram.com/p/BrD9bAFByw-/
The artist is scheduled to perform during the 2018 Rolling Loud Festival, December 14th.  I have reached out to Ty Dolla $ign's team for a comment.