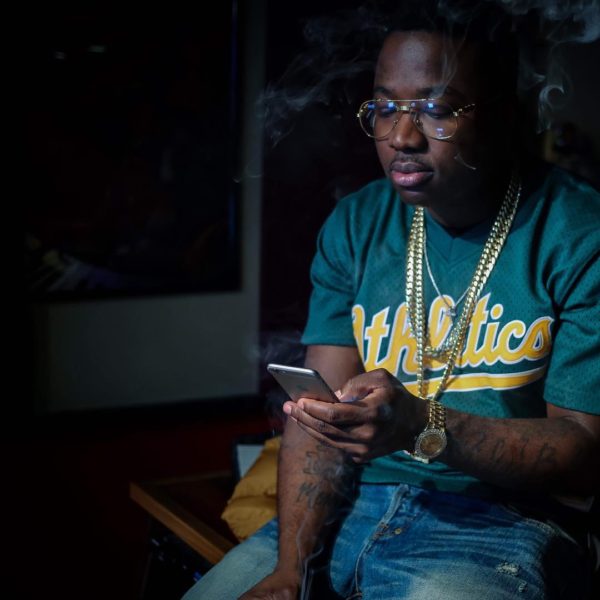 In what appears to be a spiral cycle of messy events, the recent controversy surrounding Troy Ave has new events to attach to it.
Back in May, the rapper found himself caught up in the middle of a shooting at the Irving Plaza venue in New York, which resulted in the murder of Troy's friend, Ronald McPhatter. "Escaping" murder chargers, Troy Ave did find himself indicted on five felony charges. Fast-forward to present-day, Troy and his attorneys are looking to flip the script as they have announced that they will be not only suing Irving Plaza, but also the venue's owners, Live Nation.
Here at Troy Ave's press conference announcing his lawsuit against Irving Plaza and Live Nation pic.twitter.com/JRZ6CjD4IG

— XXL Magazine (@XXL) August 8, 2016
Citing that security failed to check those who entered through the back entrance of the venue, those claims seem to be the grounds that Troy Ave's attorney is standing on to bring forth the lawsuit. With the life of one being gone, the main goal is to put forth the best effort to ensure that occurrences like this do not happen again for concert attendees. As always, we will keep you posted as more details arise.