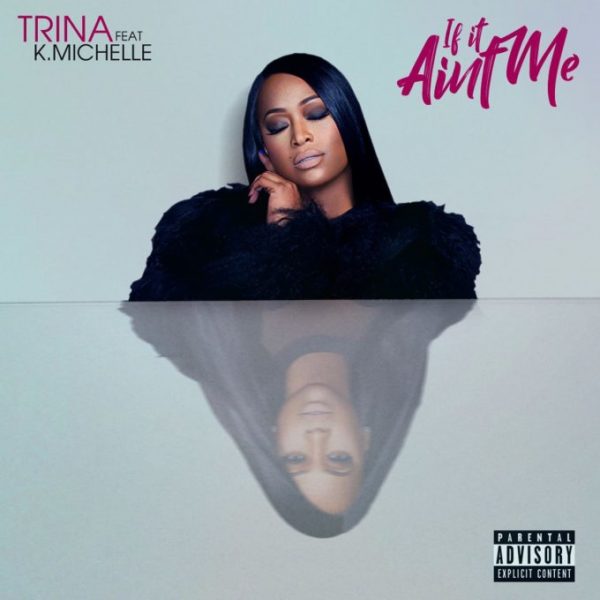 Trina is back to making and it's never a bad time when it comes to the "baddest b**ch". The Miami native and legend for that matter has made her return as she has recently (last year) dropped her "Dynasty 6" EP. Fans want a full length project!
Looking to deliver just that, Trina links up with Memphis' own, K. Michelle for the single "If It Ain't Me". While there's no word of a full length album, one can only anticipate that is the case.
In the meantime get in tuned with Trina's new single as for you ladies I am sure many will find yourselves able to relate.