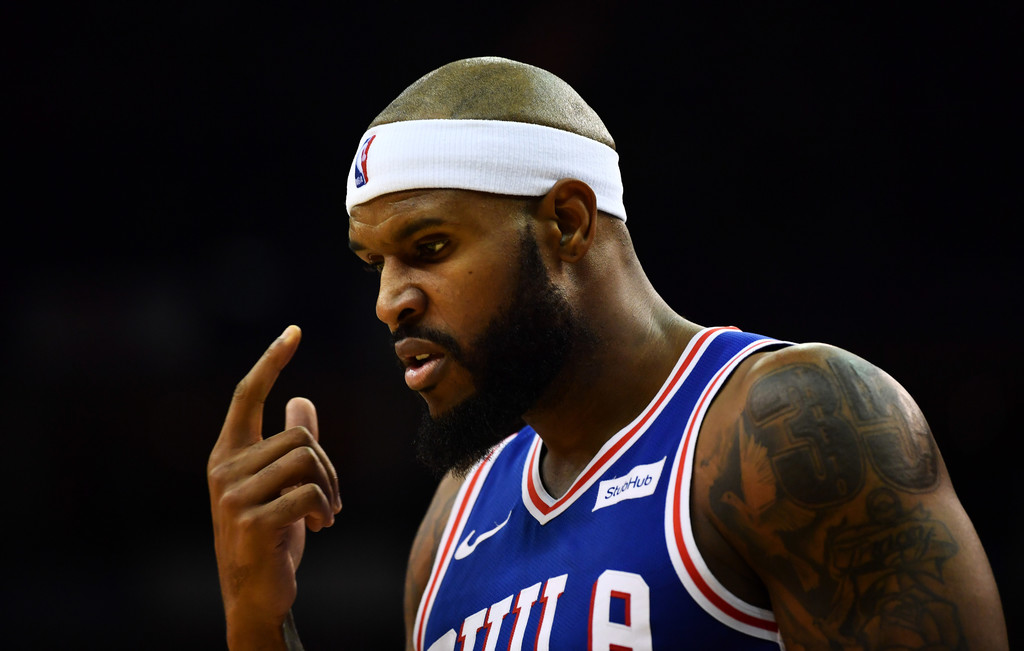 Trevor Booker was traded from the Brooklyn Nets to the Philadelphia 76ers in exchange for Jahlil Okafor and Nik Stauskas. It was a chance for both Brooklyn and Philly to get a look at big men at different points in their career. But it appears the Sixers are moving on from Booker after only 33 games to make room for a new stretch big man, Ersan Ilyasova.
The 76ers will waive Booker to make room for Ilyasova. Booker is planning to join the Indiana Pacers once he clears waivers.
Following comes from Adrian Wojnarowski of ESPN and Alex Kennedy of HoopsHype.
Philadelphia will waive forward Trevor Booker, clearing the roster spot to sign Ersan Ilyasova, league source tells ESPN. He agreed to a buyout.

— Adrian Wojnarowski (@wojespn) February 28, 2018
The Philadelphia 76ers are waiving Trevor Booker, sources confirm. After clearing waivers, sources say he will join the Indiana Pacers.

— Alex Kennedy (@AlexKennedyNBA) February 28, 2018
Booker also said farewell to Philly.
Philly, I appreciate my short time with you guys, great fans and a great future.

— Trevor Booker (@35_Fitz) February 28, 2018
Booker joins a Pacers team currently sitting fifth in the Eastern Conference, only two games out of the third spot in the conference. Booker is joining a team that surprised many with their success to this point and could help them going into the postseason with his high motor, rebounding and locker room leadership.