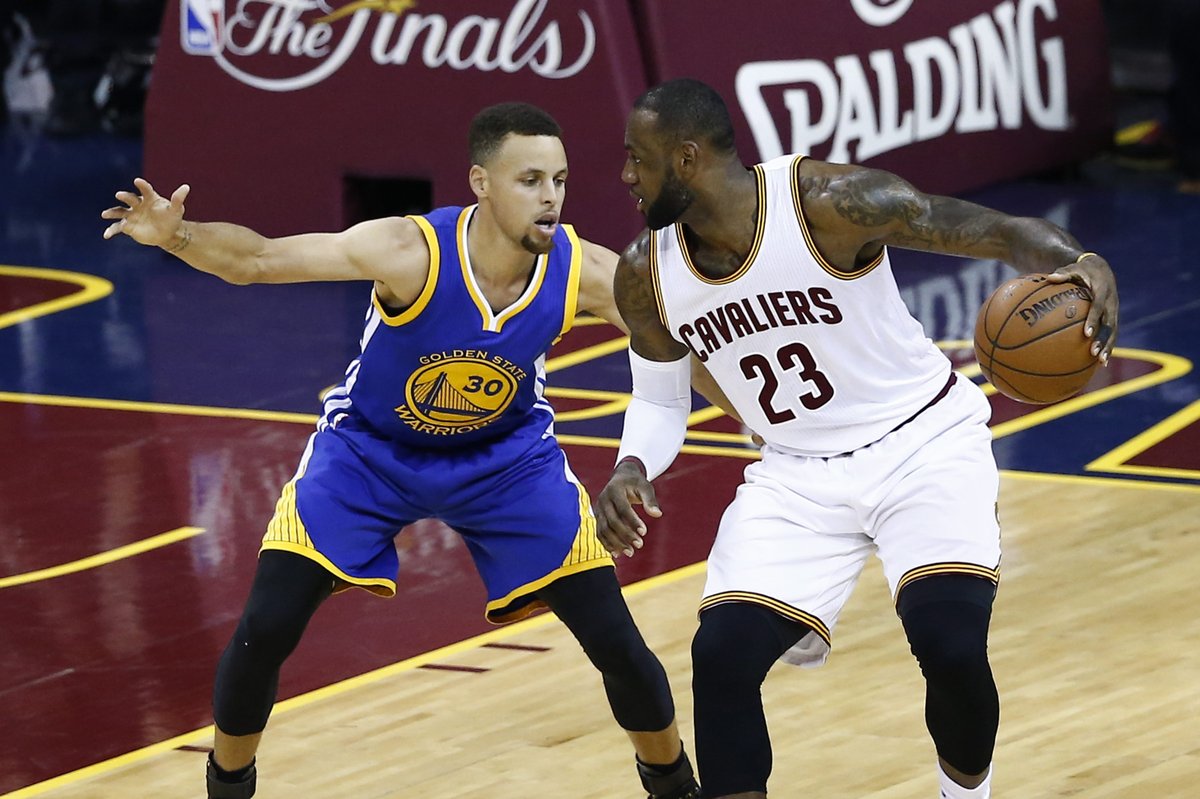 With the 2016-17 NBA schedule released, it's time to mark your calendars for some of the big regular season games. We've given you the top ten match-ups featuring players returning to play against their former teams, and now here are ten of the must-see games throughout the season.
10. Celtics at Raptors – Jan. 10
With Boston experiencing an upgrade with Al Horford, it's their responsibility to test their limits against the East elite. That obviously means the Cleveland Cavaliers, but it also means seeing where they are against last season's no. 2 in the East. These two teams will first meet on Dec. 9 in Boston.
9. Cavaliers at Pacers – Nov. 16
The Pacers find themselves widely relevant again in the East. Their first test against the Cavaliers will give a glimpse at how close they are to being legitimately relevant as conference contenders.
8. Rockets at Spurs – Nov. 9
The Rockets have 22 nationally televised games in 2016-17. They'll be one of the more interesting watches with more talent in Eric Gordon and Ryan Anderson to accompany James Harden, and they're under the offensive tutelage of Mike D'Antoni. A clash of the top two Texas teams should be fun basketball.
7. Bulls at Heat – Nov. 10
We'll see how relevant these two teams can end up in the East, but Dwyane Wade playing in Miami as a Chicago Bull will be fascinating in itself.
6. Cavaliers at Spurs
It's always mandatory to watch LeBron take on the Spurs. Add Kyrie Irving to that list after his monster 57-point outing in San Antonio last season.
5. Warriors at Clippers – Dec. 7
Don't forget that this is still a rivalry. The Clippers had a rough go last season mostly due to Blake Griffin's health, but have quietly had a productive offseason and will definitely be looking to be a thorn in Golden State's side.
4. Knicks at Bulls – Nov. 4
Maybe this is a little high, but Derrick Rose and Joakim Noah going into Chicago as Knicks makes for great context, and these two teams could end up battling for position in the standings down the line.
3. Spurs at Warriors – Oct. 25
The best in the West go head-to-head on the debut night of the regular season. It's important because both teams are experiencing some key changes, and we get to see how both sides look initially as far as countering the other.
2. Warriors at Cavaliers – Christmas Day
The Warriors turned this matchup into an even bigger gun fight as Kevin Durant is now their immediate response for LeBron James. All things considered, this game could serve as a preview of a third consecutive Finals rematch.
1. Warriors at Thunder – Feb. 11
Durant faces his former team in Golden State twice before having to play at Chesapeake Energy Arena in February as a visitor for the first time. This is easily the most anticipated game of the regular season.