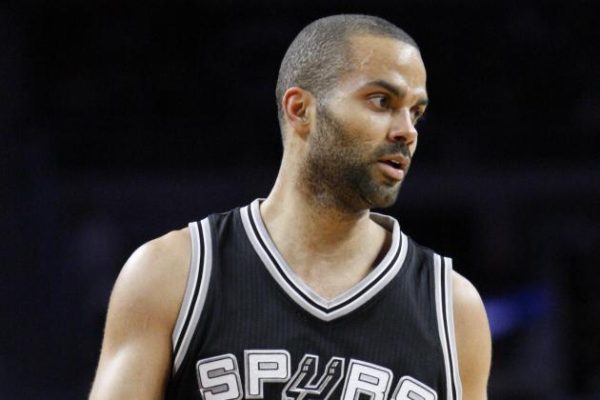 In the second round of the 2017 NBA Playoffs, San Antonio Spurs' point guard Tony Parker went down with an injury in their game two victory against the Houston Rockets. Shortly after, the Spurs received Parker's MRI and learned he'd be out for the rest of the playoffs with a torn left quadricep.
This was devastating news considering the Frenchmen was having an overall great playoff after a disappointing regular season. Since his injury, Parker has stayed optimistic and even once stated he will play his best basketball when he returns. As for when that may be, Parker joined LPG TV to discuss where he's at with his injury and a timetable for when he'll return.
Following from LPG TV.
"It's OK. It's OK. It's getting better and better. I'm starting to run like a little bit. I'm walking pretty well. I think it's still going to be a long process. It's still going to take like another four or five months but I am very happy with the progress. I am in advance in my rehab."
The entire interview can be watched below, Parker addresses his injury and even openly talks about playing with Manu Ginobili in what could be his final season.