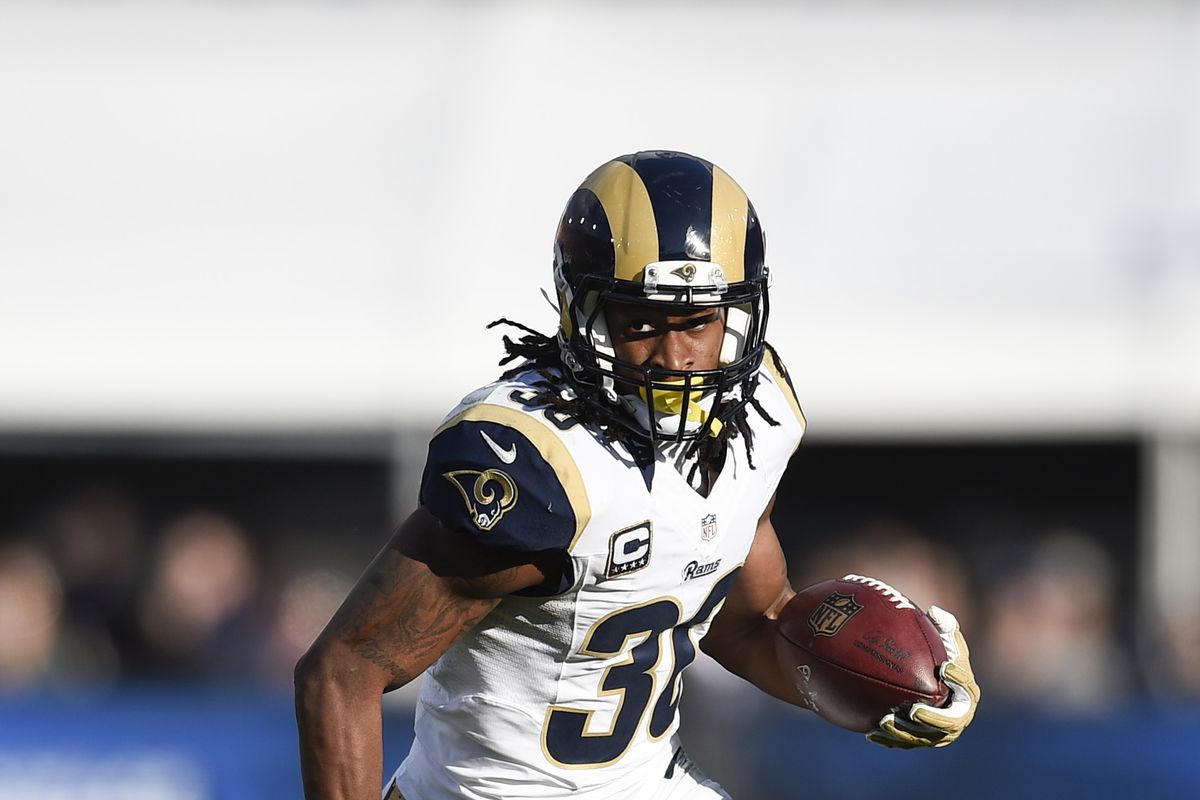 The Los Angeles Rams have confirmed that they have parted ways with both running back Todd Gurley and linebacker Clay Matthews. Both of the released players are former Pro Bowlers, with Gurley making three and Matthews making six.
We have released Todd Gurley.

— Los Angeles Rams (@RamsNFL) March 19, 2020
We have released Clay Matthews.

— Los Angeles Rams (@RamsNFL) March 19, 2020
The move to release Todd Gurley comes as the Rams would have had to guarantee the remainder of Gurley's contract, a move that they were unable to agree to, following speculation that a rift had formed between Gurley and the Rams organization. At only 25 years old, Gurley, a two-time NFL rushing touchdowns leader will be a hot commodity on the free agents market.
As for Clay Matthews, this release ends a one-year stint with the Rams, with the consensus opinion being that Matthews' prime is behind him. With Matthews preparing to enter his twelfth professional season in 2020, whichever team picks him up will undoubtedly gain a valuable veteran presence.