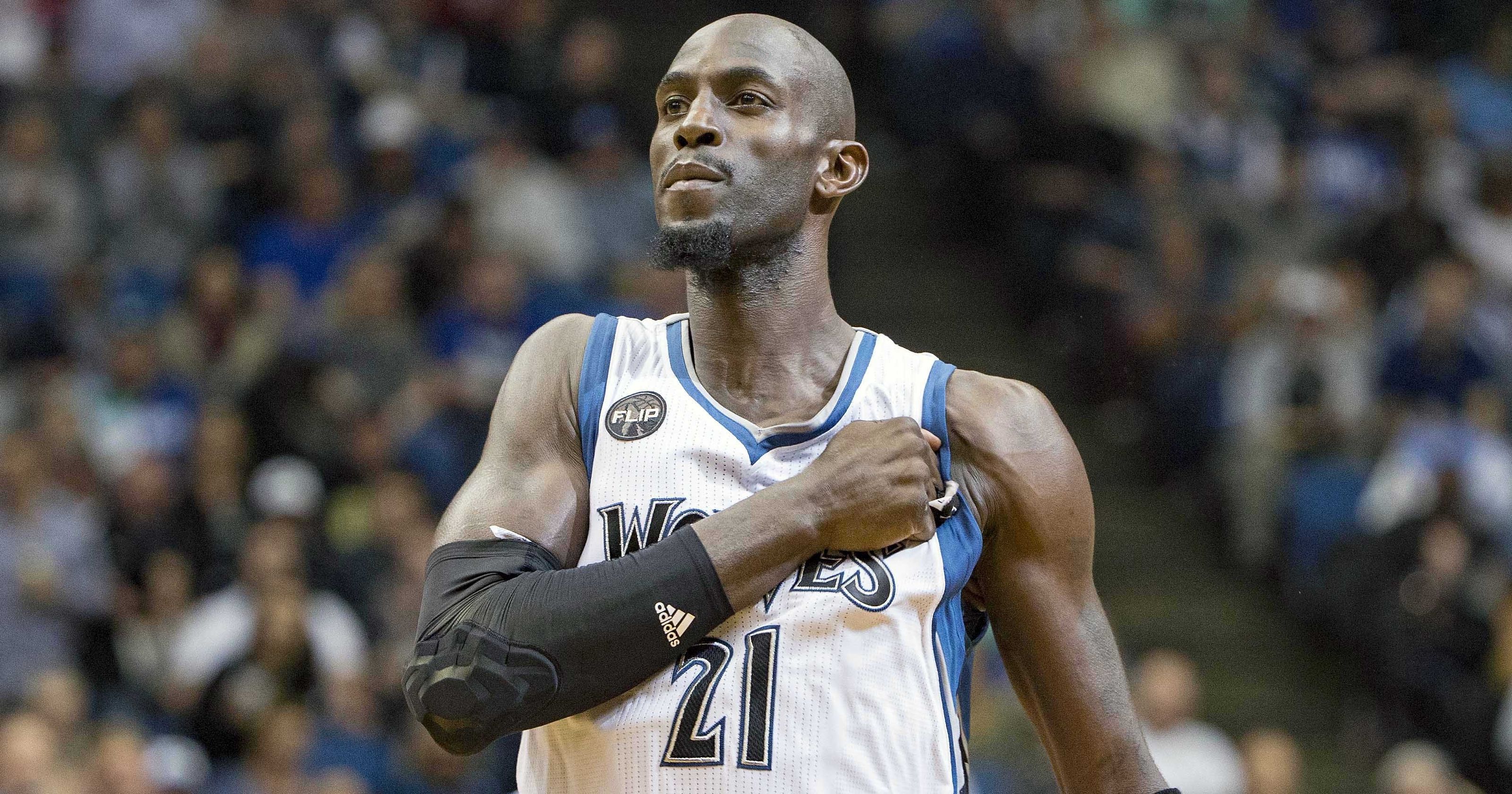 Minnesota Timberwolves owner Glen Taylor still does not know if 40-year-old big man Kevin Garnett plans on playing for the team this season. From Steve Aschburger of NBA.com:
"Kevin hasn't told me or informed me yet if he's coming back to play or if he isn't coming back," Wolves owner Glen Taylor told NBA.com Thursday. "I can only assume I'll be hearing from him in the next three weeks."
Garnett has been on the fence about retirement so far; it's hard to tell which way he's leaning. Sam Mitchell said that he believes that his firing may convince Garnett to retire. Glen Taylor now sounds less confident after previously saying that he expects him to play.
Garnett has had a very illustrious career; he's one of the best to ever play the game of basketball. He's the only player in NBA history to rack up 25,000 points, 10,000 rebounds, 5,000 assists, 1,500 steals and 1,500 blocks.
However, at the age of 40, Garnett is obviously not the dominant two-way force that he once was. If Garnett decides to play, he won't play much of a role for the Wolves; it's Karl-Anthony Towns' era now. That being said, Minnesota would love to have Garnett play for as long as he wants to; He's that good of a mentor for the team's youth — particularly Towns.