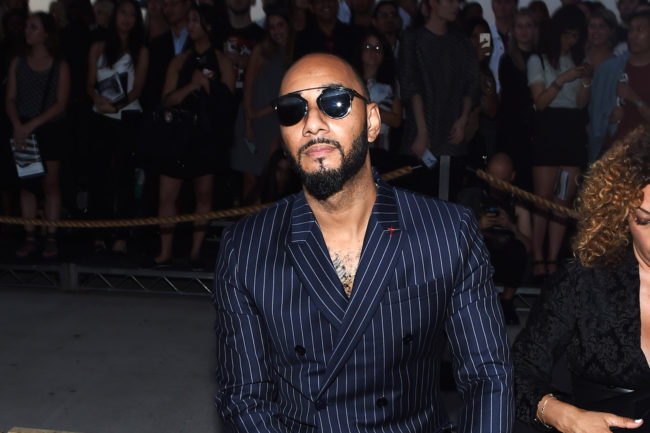 Swizz Beatz has made a name for himself as one of the most prominent producers in Hip-Hop for the last 30 years. The New York native has worked with the likes of DMX, Beyoncé, T.I. and his wife, Alicia Keys. This week, he plans to reunite with two of his favorite collaborators, Jay-Z and Lil' Wayne. To start the week, the legendary producer set a Friday release date for his upcoming collaboration called "This Sh*t" Right Here" with two iconic rappers.
On Monday, Swizz Beatz shared a snippet of what appears to be the video. Lil' Wayne is prominently featured while a Jay-Z soundbite can be hear spliced into the track. At this time, it's unclear if Hov will add a verse to the track, but it does appear that his voice will be used to enhanced the song.
"This Sh*t Right Here" will likely appear on the upcoming EP, Hip Hop 50: Vol. 2. Celebrating Hip-Hop's 50th anniversary, Mass Appeal has orchestrated a series of EPs that will honor the culture's diverse history. Leading the way, DJ Premier recruited Joey Bada$$, Remy Ma and Run The Jewels to appear on the first EP in 2022. The Swizz Beatz-led project will feature Lil' Wayne, Nas, Lil' Durk, A Boogie, Fivio Foreign, Bandmanrill, Jadakiss, Benny The Butcher and Scar Lip.