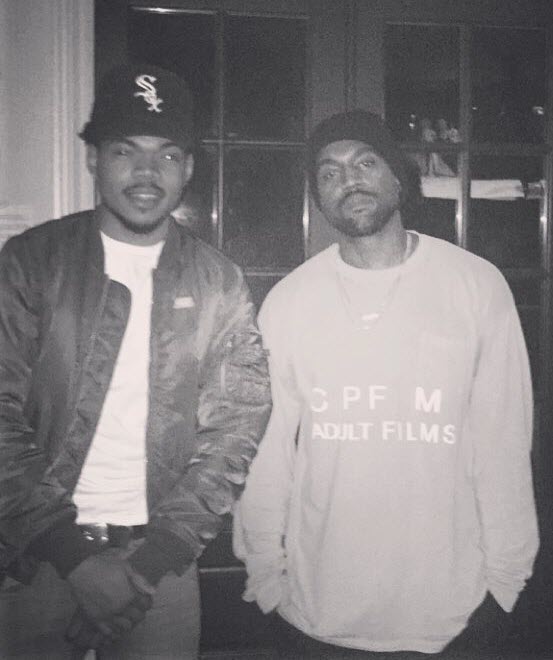 Another day brings about new rules. Even better, the new rules will be very positive and beneficial for some. With technology ever-changing, it was expected that streaming music would be the next big thing. Holding much weight in album and single charting, along with sales, streaming is the new wave. Unfortunately, streaming did not hold any weight with the Grammy academy. As of today, that all changes. It has been announced that streaming-only albums are now eligible to earn a Grammy!
Among other changes, the updates allow previously ineligible streaming-only works to be considered and limit the number of categories in which members may vote. The new guidelines go into effect immediately in the current-year Awards cycle.
This makes for good news if you find yourself being Kanye West, Chance The Rapper, and others.In the first half of the year, the two released albums that could only be access via streaming platforms. The catch is that the bodies of work must be available on application digital streaming services. This marks for celebration as technology is rather forcing the music industry to change and adapt. Looking ahead to February, surely we'll see Kanye and Chance's albums heavily nominated.