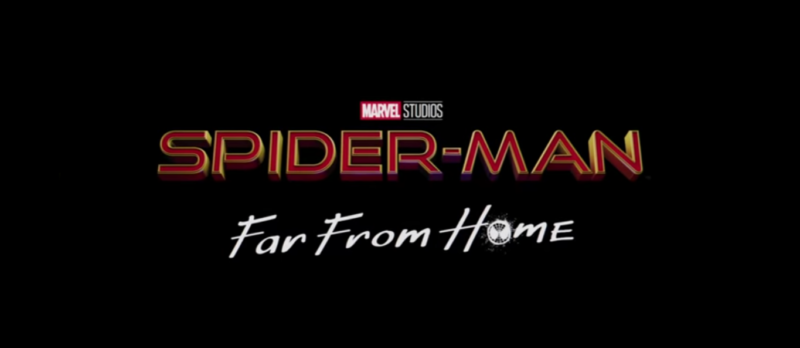 A lot has happened since the release of Avengers: Endgame and frankly, you should watch it before watching this trailer. For those of you who have seen the latest Avengers film, you're in for a treat. The latest sneak peak into Spider-Man: Far From Home delves into Peter Parker's life after the death of his mentor and father figure, Tony Stark. As Parker deals with the loss of his close friend, Nick Fury tells him that he must take on new responsibilities as the original trio of heroes transitions into new stages of life and after life.
Along with taking on new responsibilities, Parker also enjoys his life as a normal teenager. With the return of his friends, Michelle and Ned, Parker celebrates with a trip to Europe. In doing so, Parker runs into the film's hero turned villain, Mysterio, played by Jake Gyllenhaal. It's still unclear how Mysterio and Spider-Man come to blows, but I guess we'll have to wait and see how everything unfolds this summer.
Spider-Man: Far From Home will be released July 2, 2019. Other upcoming Marvel releases include the follow up to Black Panther and Guardians of the Galaxy Vol. 3. In the meantime, check out the trailer for the latest Spider-Man film.