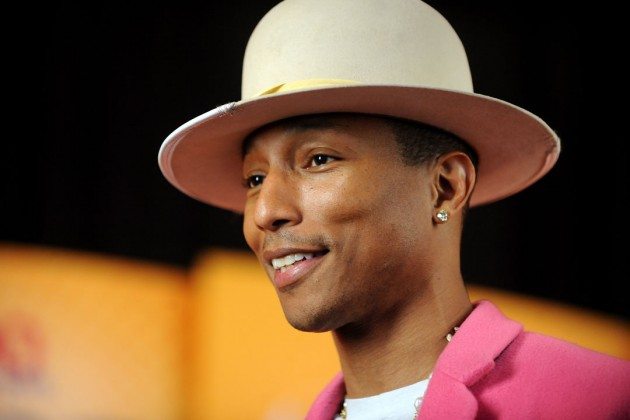 The Pharrell Williams pioneered 'Something In The Water' festival scheduled to take place this April has been postponed until 2021.
SITW becomes the latest event to postpone due to the coronavirus pandemic. Coachella has pushed its annual spring festival to an October 2020 date.  Live Nation has pushed back all arena tours. The NBA has suspended its season after two players have tested positive for COVID-19.  Across the globe, countless events are being canceled, suspended or postponed as society scrambles to contain the virus.
An official statement released via social media states Something In The Water will return April 23 – 25, 2020. Everyone who purchased tickets will have the opportunity to attend next year's event or, be directed on how to receive a refund by Friday, March 20, 2020.
"Please use this time to keep building, creating, and progressing. The SITW team certainly will. There are a number of timely community-centric displays of goodwill that we are working hard to ensure still happen this April – things like the planting of a new school garden, public art, SITW Restaurant Week and more" says Pharrell in the official statement.
View the full statement below:
— SOMETHING IN THE WATER (@sitw) March 13, 2020