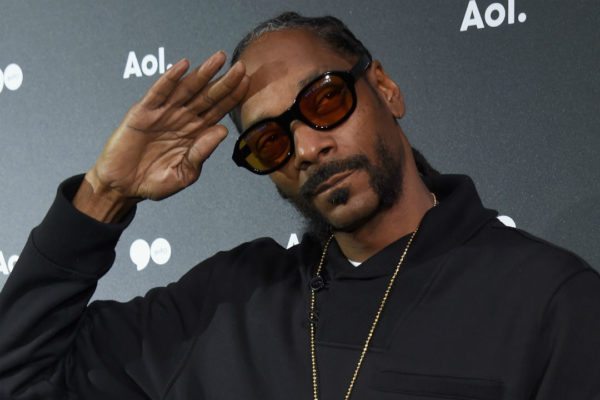 Snoop Dogg is Hip-Hop royalty, so it came as no surprise when he earned an executive position at one of the most respected labels in Hip-Hop history, Def Jam. As an executive creative and strategic consultant, the California native will look for promising talent while creating a bevy of content for the label.
"As a kid, as a young rapper, Def Jam Records was the holy grail of Hip-Hop," he said about his workplace.
"It was the label where all of the artists communicated [and] connected, put out great music, great videos, movies and they were always on tour together. They were always doing things together, they were like a family."
For his new job, Snoop Dogg will work out of his Los Angeles. While there, he will work alongside Universal Music Group Chairman Lucian Grainge and Def Jam CEO Jeffrey Harleston.
"I have had the pleasure knowing and working with Snoop Dogg for more than 20 years. Not only does Snoop understand what it takes to be a successful artist, he is one of the most creative, strategic and entrepreneurial people I know," Harleston told the Associated Press.
"Snoop has a genuine passion for the label and the culture, and we are all excited to have Snoop join the Def Jam Family."