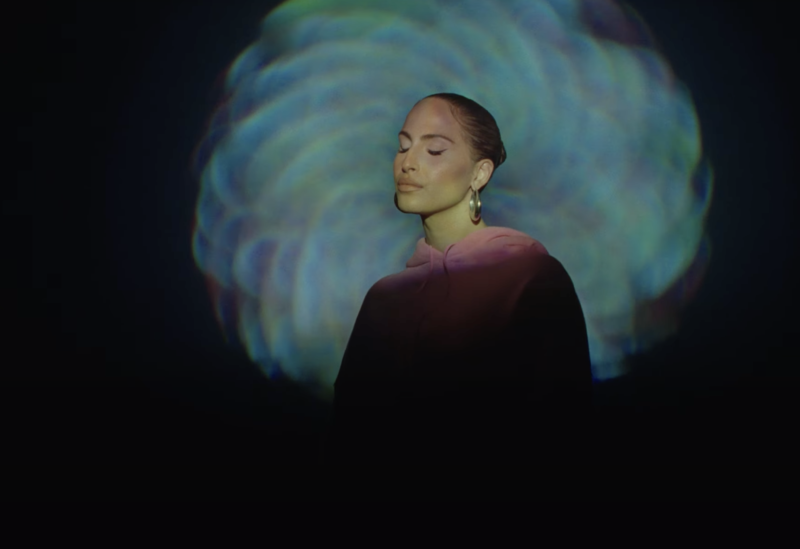 Days ago, H.E.R gifted R&B fans with her debut album, Back Of My Mind. The 21-track project featured Cordae, Chris Brown, Ty Dolla $ign and several others. In just a few weeks, R&B fans will receive a gift from Snoh Aalegra.
Earlier this month, Snoh Aalegra announced that her next album, Temporary Highs In The Violet Skies, would arrive on July 9. Then, she released the project's tracklist along with the album intro, "Indecisive." Not to mention, she let fans know that James Fauntleroy and Tyler, The Creator had a hand in putting together the album.
Temporary Highs In The Violet Skies will arrive in just a few weeks. To get fans going, the Swedish singer delivered yet another single called "Lost You." Floating over production from Izabelle P. Wilson, Maneesh and No I.D. sings about heartbreak and learning to love again.
"Didn't know that love could change ya/Then I woke up to a stranger/After all this time I thought that I knew," she sings.
"You and I was no debating/Now it's up for conversation/Tell me was it all a lie? I'm confused."
Check out the "Lost You" video below.