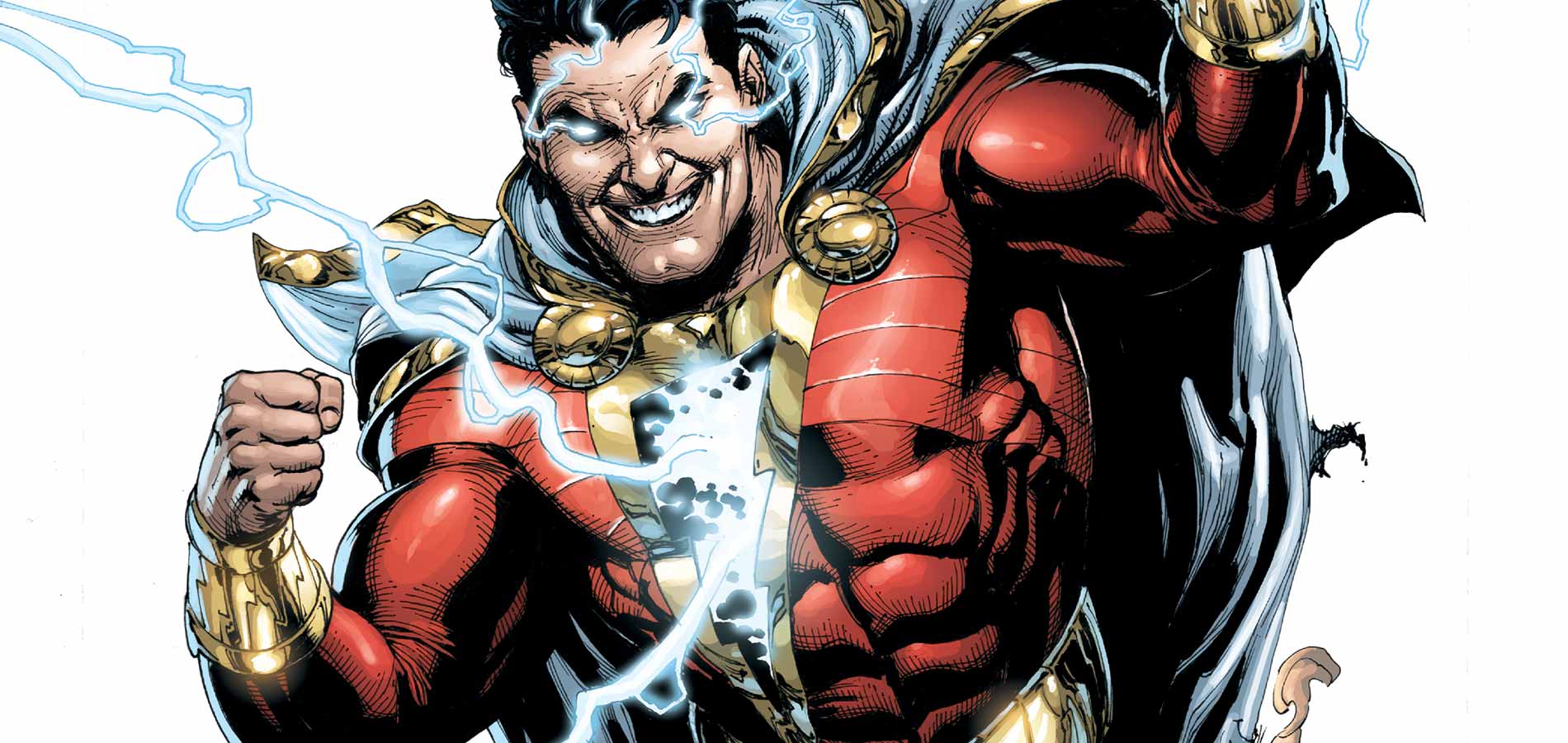 With this year's San Diego Comic Con starting today, comic book and movie fans all around the world tune in to find out the latest updates on their favourite tv shows and movie franchises. One event that fans will be looking very closely at will be Warner Brother's announcements and developments within their DC superhero universe. Surprisingly, this announcement comes before any of their events even start. While on a panel with Kevin Smith at Comic Con this week, Sandberg mentioned that he was working on the 'Shazam!' project and that a script was in development (Via IMDB):
Dwyane 'The Rock' Johnson was previously linked to this project as Captain Marvel's arch-nemesis 'Black Adam' but there's no indications if this film will feature Johnson himself or just hints of him existing in the universe. A couple of weeks ago The Rock was quoted saying that he won't be appearing in the initial 'Shazam!' movie and that he will have his own solo movie before the two meet on screen to duel it out. Sandberg is a great addition to the already talented cast of directors, whose most known for his scary movies 'Annabelle' and 'Lights Out'.
All I can say is that I'm excited this movie is finally starting production with a report from the Hollywood reporter coming out that the movie is slated for a 2019 release and will begin production as early as February of 2018. Do you know what that means? A casting announcement will be coming soon and what is a better way to introduce one of the best DC superheroes to the stage then the through biggest comic book convention of the year? DC fans better expect a big weekend.