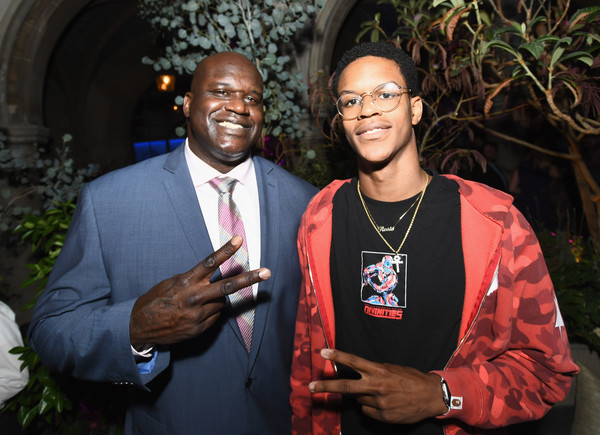 Shareef O'Neal underwent heart surgery to correct an electrical issue that doctors found prior to his freshman year season. O'Neal wasn't quite "feeling right" as he put it before doctors found the issue. O'Neal, because of the surgery is sitting out his freshman year at UCLA and taking a medical redshirt. He is expected to return next season after joining the Bruins as part of a top-five recruiting class last year.
I made it,Thank you for all the love and support! I really appreciate all your thoughts and prayers, that's what helped me through this surgery. I'm on the road to recovery, and I'll be back soon…better than ever.
His Words, typed by Mimi oneal ?? pic.twitter.com/yPu2js7M2f

— Shareef O'Neal (@SSJreef) December 14, 2018
O'Neal is expected to make a full recovery and is already looking to get back on the court. He is planning on being back with the Bruins in the lineup next year. O'Neal was a four star, top 50 recruit coming out of high school. The potential is still there, now its just up to him to recover and get back into the groove of things on the court. Basketball players on all levels have reached out to Shareef already in wishing him a speedy recovery.