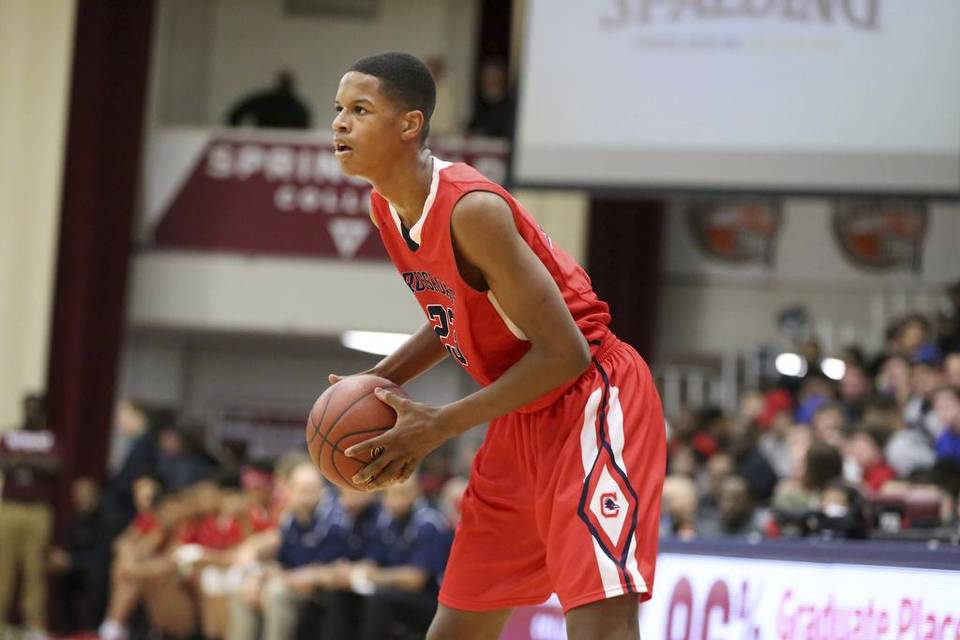 UCLA freshman Shareef O'Neal will need heart surgery after UCLA doctors found a heart issue while performing a regular checkup. O'Neal the son of Hall of Famer Shaquille O'Neal, was a top 40 recruit and was expected to contribute immediately for the Bruins. Instead, he will now use a medical redshirt and sit out the entire season to recover from the heart procedure. O'Neal will continue to attend classes during his rehab time and will return to school next year. O'Neal was once thought to be a possible one and done but this bump in the road as he put it has no doubt changed that.
Blessed to be here living today, one of those moments on the court could've been my last… I will be back basketball world .. just wait on me ?? I'll miss you this year but you will always be with me ?? https://t.co/YP4zZwg1FF

— Shareef O'Neal (@SSJreef) September 28, 2018
UCLA released a statement offering their support of O'Neal and his family and said he will remain on and with the team during this time. O'Neal was part of a six-man recruiting class for Steve Alford that was ranked third in the country. The class included five-star Moses Brown and another top 50 recruit in Jules Bernard. With the losses of Aaron Holiday and Thomas Welsh, this freshman class is expected to come in and contribute immediately. The class will now be down one top recruit in Shareef O'Neal this season.