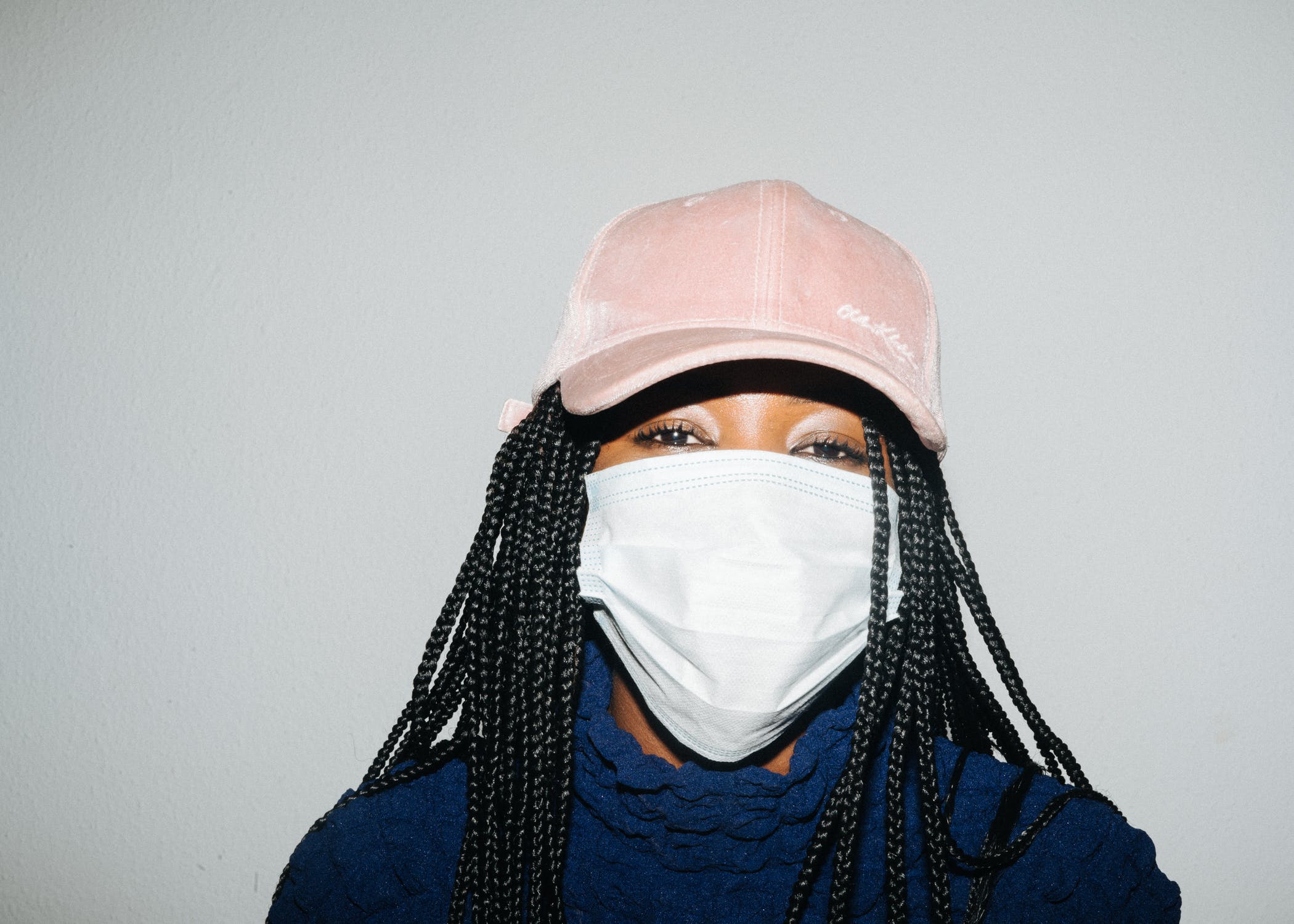 Being afraid to see your friends may sound strange at first. If you are grappling with this feeling, you may feel guilty or wonder why you can't shake it, but the truth is that you aren't as alone as you may think. During the coronavirus pandemic, we have seen an increase in feelings of depression, anxiety, trouble sleeping, grief, and of course, social isolation. Now that the world is reopening and you're in a place where you'll hopefully get to see your friends, coworkers, and other people who are connected to you in face-to-face settings soon, you might feel nervous, and you may or may not be able to pinpoint why.
Why Am I Afraid To See My Friends?
If you're feeling hesitant about seeing friends, there are a number of reasons as to why this might be. Here are some potential causes:
• The fear that you've grown apart. The pandemic has been going on for over a year, and a lot of individuals have changed or grown as people significantly. Maybe, you're someone who used to go out to bars with your friends, but over the course of the pandemic, you decided that you don't really like drinking. This is only one example of something that could cause nervousness about seeing old friends again.
• Trouble with boundaries. Maybe, as the world reopens, you have different boundaries than your friends. Perhaps, you or someone you know is immunocompromised, but that's not the case for your friend. Your friends should be respectful of your boundaries, and if you're not sure where they stand yet, you might be afraid as to if that will or won't be the case.
• Mental health struggles. Maybe, you are one of many people finding themselves facing battles such as insomnia or feelings of depression during the pandemic. Struggles with mental health can impact your social life in major ways, and even if you are excited to see your friends, you might be experiencing anxiety or feelings of insecurity surrounding the first in-person event you'll see them at again. If you aren't feeling like yourself, it can be hard to interact with other people, and often, mental health struggles of any kind have the potential to lead to the temptation to isolate from other people in your life.
Of course, this is by no means an extensive list. You might've also had a disagreement or fight with a friend over the course of the pandemic, or one of you might have experienced a life change that caused you to become distant. So, what can you do?
Managing Connections Post-Pandemic
First and foremost, it's important to be honest with yourself if you can pinpoint why you are feeling nervous about seeing your friends. Maybe, you're in a friendship where you aren't treated well, and you don't actually want to continue seeing this person. If you've tried to talk with them and they've continued to treat you poorly, or if the friendship impacts you negatively, it's okay to drift apart, and that's your call to make. Alternatively, perhaps you went through a lot during the pandemic and found yourself having trouble talking to those you love the most. Suppose you are someone who became distant from other people or found themselves isolating socially, even when it came to digital events, during the pandemic. In that case, you might be wondering how to approach people that you haven't talked to in a long time. Here are some tips:
• Be honest. Especially with your close friends, it's not only okay but often advantageous to talk about what you're going through. The pandemic is something we experienced collectively, and the chances are that they may be having a hard time as well. You don't have to be strong all of the time.
• Ask how they're doing. If you're struggling to reach out and aren't sure what to say, you can simply start by asking how they are doing. Once the conversation starts and you have a chance to catch up, it might start to feel a little bit more comfortable and natural again.
• Respect your own needs. Say that you aren't vaccinated yet and aren't comfortable going to certain events just yet. Real friends will value you enough to prioritize your safety and understand. Reach out to them and ask to catch up in other ways, such as over video chat or anything else that's a little bit more socially distant.
Above all else, don't be afraid to ask for help. Seeing a therapist or counselor is an excellent option if you are struggling with the pandemic, friendships, or anything else that's on your mind.
Find A Therapist
Whether you're struggling with social anxiety, friendships, romantic relationships, grief, or something else, it's important to reach out for support when you need it. There are a number of ways to go about finding a therapist. You can ask your doctor for a referral, contact your insurance company to see who they cover, search the web, utilize employee or university resources if applicable, or sign up for an online therapy platform like BetterHelp. Online therapy is often more affordable than traditional in-person therapy or counseling is in the absence of insurance, and it allows you to start seeing a provider sooner in many cases. Regardless of how you find a therapist, you deserve to thrive, so don't hesitate to reach out and get started today.