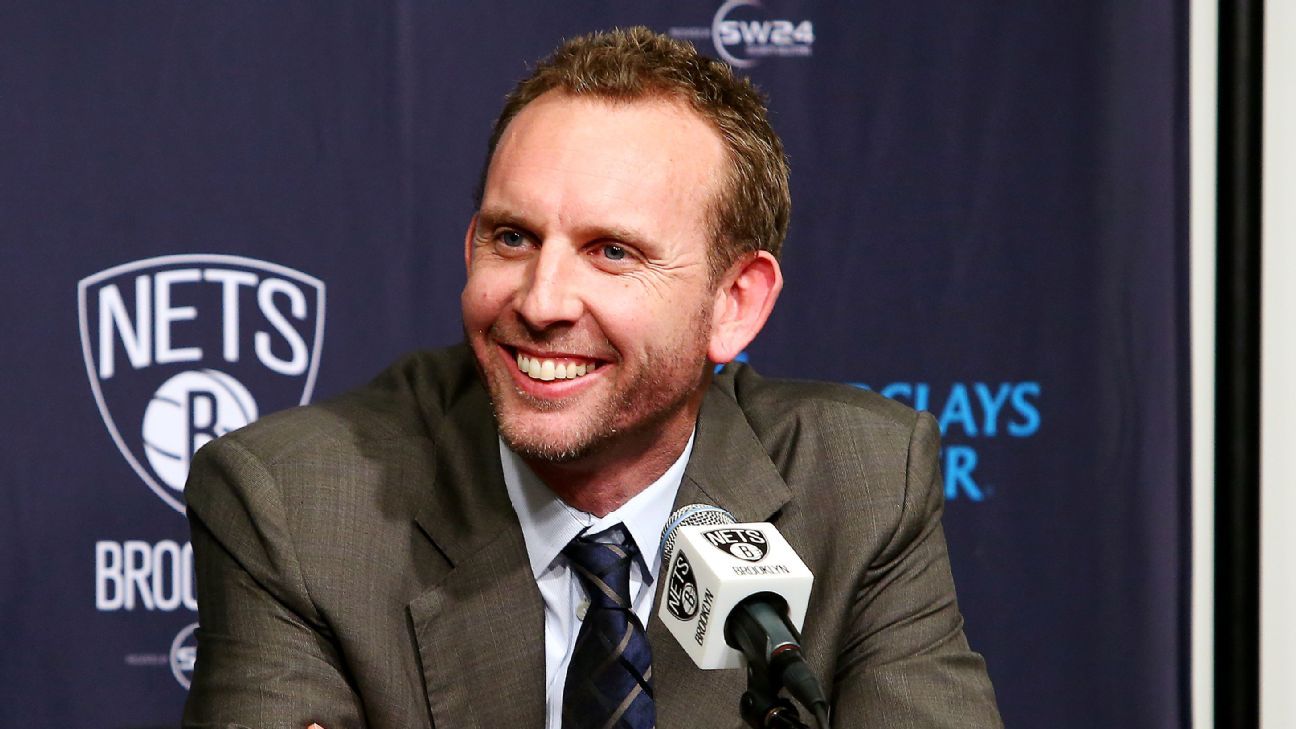 Following an intense Game 4 of the first round matchup between the Philadelphia 76ers and Brooklyn Nets that saw emotions escalate throughout the third quarter, things seem to have remained testy even after the final whistle.
Nets GM Sean Marks reportedly entered the referees' locker room following the Nets loss and according to a press release from the league, the NBA has fined Marks $25,000 and suspended him for one game without pay as a result.
Nets GM Sean Marks has been suspended one game without pay and fined $25,000 for entering the Referee Locker Room postgame yesterday pic.twitter.com/104vENB0xB

— Rob Lopez (@r0bato) April 21, 2019
This is likely linked to an emotional third quarter which featured a skirmish between Jared Dudley and a handful of Sixers' players, subsequently resulting in ejections for Dudley and 76ers star Jimmy Butler. The tempers between Dudley and a few of the Sixers including Joel Embiid and Ben Simmons had been flaring for a few games now and came to a head in Game 3.
They fighting in Brooklyn ?? pic.twitter.com/kVTk6vs1SY

— Def Pen Hoops (@DefPenHoops) April 20, 2019
Whether this was what Sean Marks wanted to talk about with the officiating crew or a different occasion, it still didn't warrant him entering the referee locker room postgame and the NBA decided to dock him appropriately.
Of course, Marks will now be suspended for an extremely important Game 5 which will be held back in Philadelphia and could be the final game of an overachieving Nets campaign. Brooklyn finds themselves in a 3-1 series hole with Game 5 scheduled for Tuesday in Philadelphia at 8:00.