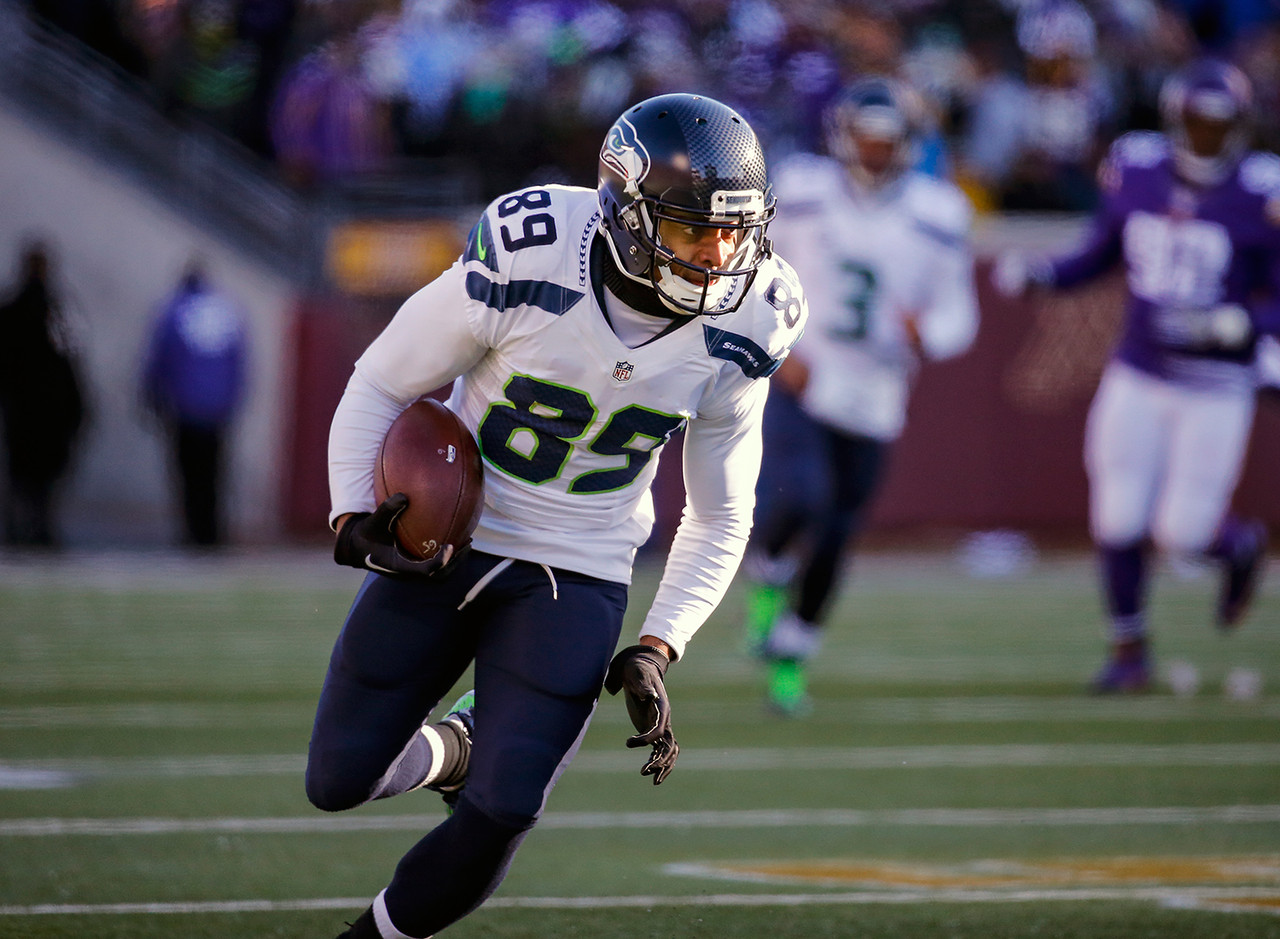 The Seattle Seahawks have turned yet another page (or maybe a full chapter) in terms of putting more distance between the roster of today and that of their not-so-distant Super Bowl past. Although both were very much expected, the team has officially released wide receiver Doug Baldwin and safety Kam Chancellor.
Both Baldwin and Chancellor, at their best, were in the premier class of their positions. However, both were anticipated to retire due to injury.
Two Seattle icons.

Thank you for everything, @KamChancellor and @DougBaldwinJr. ? pic.twitter.com/k27vjOMTjU

— Seattle Seahawks (@Seahawks) May 9, 2019
In Chancellor's case, the team put him on injured reserve in December of 2017 with a neck injury and he hasn't seen football activities since. But since he was fresh off of signing a three-year, $36 million contract with $26 million guaranteed, it made sense for both parties to (technically) keep him on the roster until now. His release is essentially a contractual formality.
Baldwin is sort of the same scenario, but the extent to which his career was in jeopardy wasn't known about until much more recently. Baldwin most recently underwent surgery for a sports hernia, but he's also dealt with knee, shoulder, and elbow injuries. His retirement seems more due to the culmination of those injuries rather than one singular ailment, like Chancellor.
Both players were part of Seattle's Super Bowl XLVIII team.
Chancellor, 31, was a two-time All-Pro (both as a member of the team's second unit) and four-time Pro Bowler. He accumulated 606 tackles, 12 interceptions, and nine forced fumbles. As part of the Seahawks' vaunted "Legion of Boom" defensive secondary, Chancellor was one of the most game-changing safeties of his generation.
The 30-year-old Baldwin had 493 career receptions for 6,564 yards and 49 touchdowns. He was a two-time Pro Bowl selection.
Given the production of both Baldwin and Chancellor, their release – and exits from the NFL – seem somewhat unjustly unceremonious. But both will undoubtedly forever have a role in the story of the Seattle Seahawks organization.