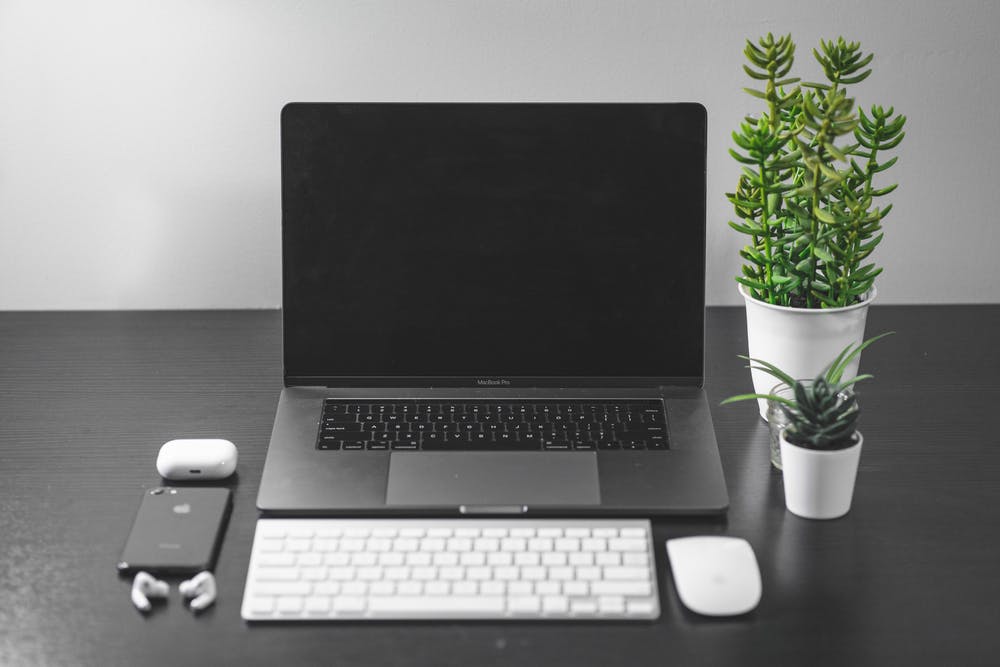 The amount of money that you pay for your sales funnel software can be a big deal, especially if you're newer to the world of marketing online.
So how much should you have to pay every month in order to leverage the power of sales funnels? The followup question might even be, do you have to pay every month in order to use sales funnel software?
This article will help you get the answer to these questions and a few more. Continue reading on as we talk about some of the top sales funnel tools on the market and the reasons why you may, or may not, want to use them.
Sales Funnel Pricing Guide: Some Of The Top Software Options
There are always going to be new sales funnel platforms coming out, it's guaranteed. After all, whenever a new sales funnel software comes out, they always try to one-up what the rest of the competition has done.
So please keep in mind that this isn't going to be a complete list of the sales funnels options. However, it should be more than enough help when it comes to figuring out the best pricing and features that you need.
Let's start with the highest-priced sales funnel software on the list.
ClickFunnels Pricing And Features
ClickFunnels will allow you to create beautiful sales funnels that help you convert your visitors into leads, and then customers. They start at $97 per month and come with the ability to create 20 total sales funnels and 100 total landing pages.
This should be more than enough for anyone who is just looking to get started with landing pages and sales funnels. In fact, even some of the biggest experts could get away with the limits that come along with this pricing plan.
If you need more landing pages and sales funnels, then the $297 per month plan might be best for you. That plan specifically comes with an unlimited amount of landing pages, sales funnels, traffic, and you even get their upgraded Followup Funnels feature.
The reason why ClickFunnels is considered to have the highest pricing is that they have one more plan which comes in at almost $2,500 per month.
It might sound hard to believe that sales funnel software has pricing that costs that much, but it also comes along with coaching, which can normally cost around $25,000 or even more. That's the first sales funnel platform, so let's move onto the next platform.
Kartra Pricing And Features
Kartra also starts off at similar pricing of $99 per month but offers many more features compared to ClickFunnels. A few features that Kartra also has includes a helpdesk, video hosting, calendars, and even your very own support desks.
After the Starter plan, Kartra quickly moves up in price to the Silver plan which is $199 per month, and then to $299 and $499 per month. However, these final pricing packages are best only for those who have a much bigger list. For example, the Platinum plan which is $499 per month, you get up to 50,000 subscribers.
Lastly, Kartra offers up to 25% if you pay annually. This is a great benefit if you plan on using their platform for at least a year. Always keep a lookout for the annual discounts as well as one-time payment deals. Only having to pay once for a sales funnel software will save you thousands upon thousands of dollars over the years.
DropFunnels Pricing And Features
This sales funnel software is much newer, and also comes along with the ability to get some of the cheapest pricing. The initial DropFunnels pricing plan starts at only $49 per month.
What's great about DropFunnels is that you get plenty of unlimited features such as landing pages, sales funnels, membership pages, courses, users, leads, and much more.
If you're just getting started online and you're on a tighter budget, then DropFunnels might be an option that you consider.
Let's now take a look at what can possibly be the lowest-priced option for creating sales funnels, along with something that's never been done before in the world of internet marketing.
GrooveFunnels Pricing And Features
GrooveFunnels is one of the newest sales funnel options on the list, and they are unique for a few reasons. First, GrooveFunnels allows you to get access to a few of their key features for free. By free, you don't have to pay anything and it's also not a for a trial duration.
You get the ability to create a few landing pages for your sales funnels, make sales with their
GrooveSell platform, as well as make sales as an affiliate. This is a great way to get started without having to pay a single dime. Plus, you can always upgrade once you start making sales.
Aside from the free option, GrooveFunnels will start around $100 a month like many of the other sales funnel builders. With their upgraded plan, you'll have much more room for creating landing pages, sales funnels, and utilizing many more helpful features.
Out of all of the sales funnel builders, GrooveFunnels is the one option that has the most overall features. Just keep in mind that you'll have to pay more in order to use everything that they have to offer.
Last Words
Those were four of the popular sales funnel software tools that you can choose from. Keep in mind that you pay for what you get, so depending on your needs, make sure that it's the absolute best choice for you.