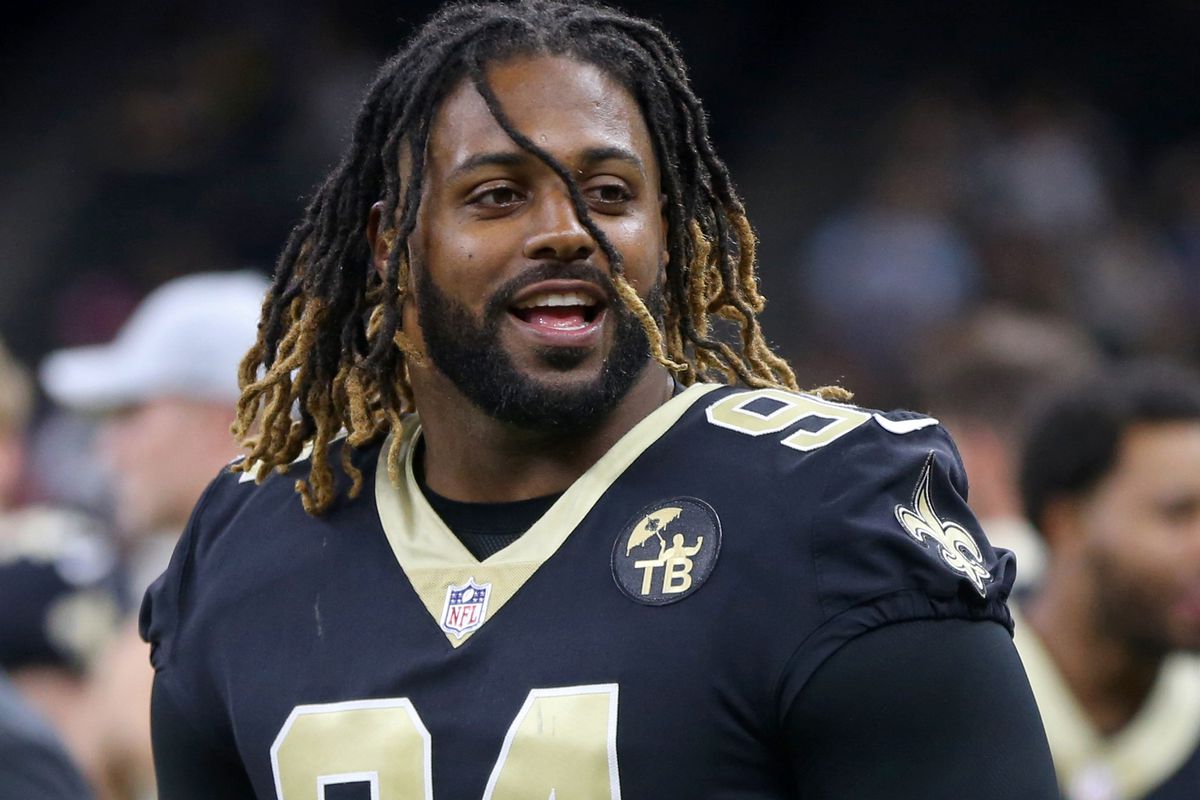 New Orleans Saints defensive end Cam Jordan has two years left on his current contract. That didn't stop the Saints – or Jordan, for that matter – from signing up for another three years on top of that as the sides have reportedly agreed to a three-year extension worth $52.5 million.
According to ESPN's Adam Schefter, the contract includes over $40 million is guaranteed money and over $55 million available if Jordan hits all the incentives within the contract language.
Can Jordan is turning 30 on July 10 and wanted financial security now; Saints wanted to keep one of their top players and leaders happy as they try to ensure he finishes his career in New Orleans. He now has five years and max of $74.5M left on deal after 3-year, $52.5M extension

— Adam Schefter (@AdamSchefter) June 11, 2019
The extension should keep Jordan in New Orleans for the bulk of what's left of his career, if not all of it. Jordan has been very productive since being taken by the Saints with the 24th overall pick in the first round of the 2011 NFL Draft.
But if he plays out the entirety of this new extension, he will have played through his age-35 season. But, as NFL contracts go, one would assume the Saints can get out of the contract towards the end of the deal with relatively little in the way of cap ramifications. Although those details aren't available at this time.
Cam Jordan has 71.5 sacks in eight seasons. He's made All-Pro teams in four different years and is also a four-time Pro Bowler. Perhaps most impressively, though, is the fact that Jordan has yet to miss a single game as a pro.
Getting Jordan locked up is a big win for the Saints, who have a mix of veterans and young players. Of those youngsters, New Orleans will have to turn their attention to others who heading towards free agency, specifically wide receiver Michael Thomas.