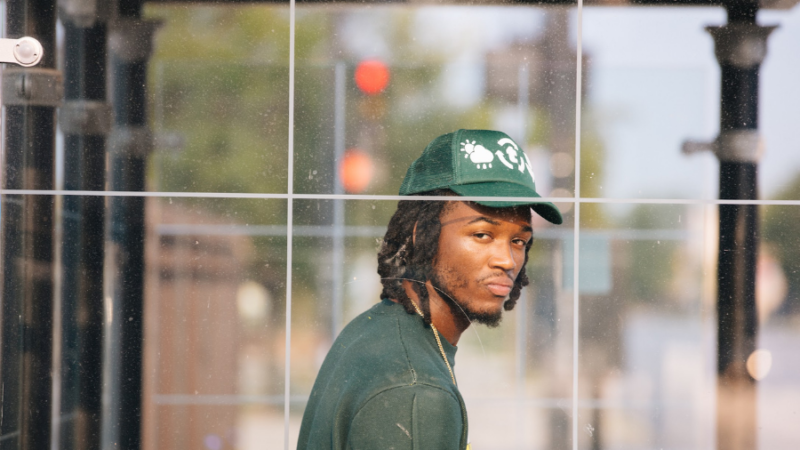 Week after week, Saba continues to be one of the most consistent artists in music. Over the last month or so, the Chicago native has delivered new tracks like "Come My Way" with Krayzie Bone and "Fearmonger" with Daoud. Not to mention, he also teased the release of a short film narrated by Brandon "Jinx" Jenkins. To no one's surprise, Saba is back yet again and he comes bearing gifts. This Friday, Saba has released "Survivor's Guilt" with fellow Chicago native, G Herbo.
"Sheltered and innocent and guilty by association. When you see enough of your friends go, you learn [about] the difference [that] money can make, whereas before you could only imagine," Saba said about the track's deeper meaning.
"Survivor's Guilt" sets the stage for Saba's upcoming LP, Few Good Things. Set to be released next Friday, the project features Black Thought, Krayzie Bone, 6LACK, Smino, Mereba, Fousheé and many others. Also, the Chicago native has announced that he will go on tour following the album's release.
Before Saba delivers the full album and tour, check out "Survivor's Guilt" with G Herbo below.