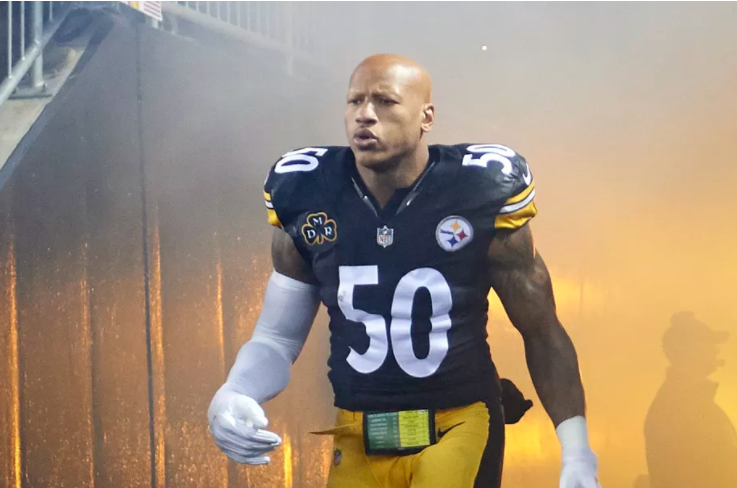 Former Pittsburgh Steelers linebacker Ryan Shazier suffered a terrifying spinal injury in a Monday Night Football game in December 2017, and the injury has ultimately ended his career. Shazier released the following video on Twitter officially announcing his retirement from professional football:
Thank You ??… pic.twitter.com/JS3diYi2ar

— Ryan Shazier (@RyanShazier) September 9, 2020
"I'm here today to make sure the world knows how much I still love football, how grateful I am for everything football gave me, and I'm here to let the world know that today I am officially retiring from the game I love so much."
Shazier's injury left him temporarily paralyzed with doubt being cast at the time on whether or not he would ever walk again. Fortunately, Shazier has made remarkable strides in his recovery and has regained his mobility.
Selected by the Steelers with the 15th overall pick in the 2014 NFL Draft, Shazier was viewed as a prospective cornerstone linebacker for the Steelers coming out of Ohio State, but his career has now been cut short. During the course of his short NFL career, Shazier was named a Pro Bowler in both 2016 and 2017.
Last year, EA Sports honored Shazier as one of the Team Captains in their yearly football simulation game Madden 20.