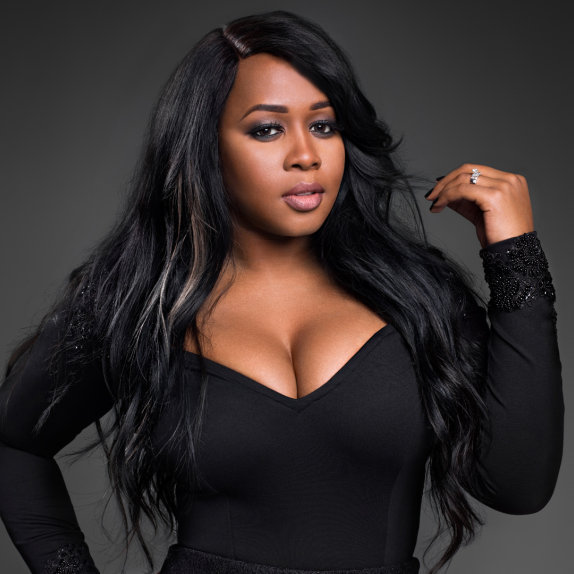 Remy Ma has been accused of assault by Love & Hip-Hop star Brittney Taylor and is now under investigation.
According to TMZ, Remy Ma is under investigation for an alleged attack involving Brittney Taylor at Irving Plaza.
Remy Ma was scheduled to perform Tuesday night during the Pretty Lou Benefit Concert at Irving Plaza alongside Fat Joe.
Taylor told police that she was attacked by Remy backstage of the event and claims that "they "exchanged words" in the greenroom — relating to an attack on Remy's stepdaughter, Dejanae, that happened a few weeks ago — and Remy threw the punch."
Taylor went to the hospital for treatment and then later filed a police report.
Taylor, who posted a video on Instagram with a black eye Wednesday stated,
"So, here am I on my way to a very important meeting and it's hard to even focus because of what occurred last night. I didn't wanna bring it to social media because Its pretty embarrassing and not a good look tbh. I tried my best to cover it up with make up and move on but that still didn't work. My Question is @remyma why did you really do this?"
This is not the first time the two have had issues with one another, the pair have a history of beef on the VH1 reality show.
Remy is currently on parole for a 2007 attempted murder charge. No charges have been filed and no arrests have been made.