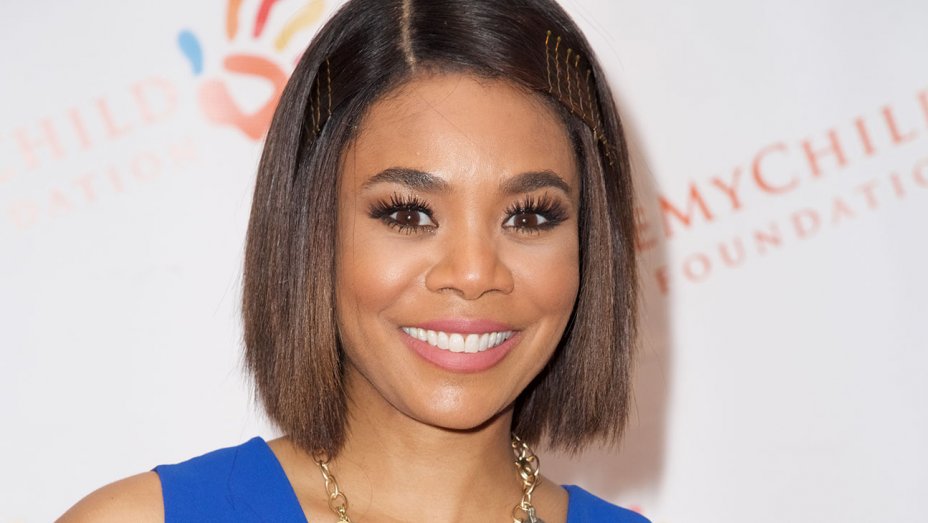 Actress and comedian Regina Hall brings her humorous energy to BET as the host for the 2019 BET Awards.
The Girls Trip hosts the BET Awards for the first time, joining a group including Jamie Foxx, Tracee Ellis Ross, Mo'Nique, Chris Rock and more.  Her decades in Hollywood serve as not only proof but reasoning as to why she deserves the emcee spot.
Every year, the BET Awards celebrate the best in Black entertainment, music, sports, and more. Athletes, actresses, rappers and social justice advocates are all recognized on one stage. In it's 19 years of existence, the BET Awards have provided many unforgettable moments in not only Black history but pop culture.
BET Award show hosts are known for iconic opening acts and fans can only wait to see what Regina Hall has in store.  The 2019 BET Awards air live June 23 at 8:00 p.m. ET from Los Angeles California. Cardi B, Drake and J. Cole lead in nominations. Meek Mill, YG and more serve as headlining performers for the BET Experience.