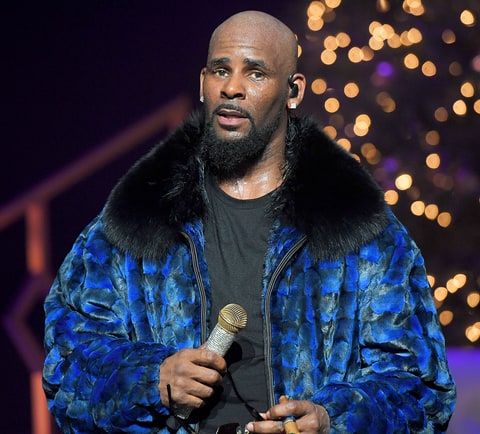 More and more women are speaking up about their experience in the R Kelly sex cult.
Yesterday (Sept. 18), a woman named Jerhonda Pace appeared on the TV show The Real to discuss her experience. She talked about how her first encounter with Kelly was when she was 16 years old. Pace described meeting the '12 Play' singer and him inviting her on his tour bus. Pace said that when she got on the bus, she was met by Kelly and a sexual trainer.
"So I went out there to his tour bus and you have him naked and you have her naked and I'm looking like, 'Okay, what is this?'"
If that's not disturbing enough, Pace also talks about how Kelly would discipline the women in the house.
"He would slap you in your face. He would physically harm you and he would put you in a room and he would lock you in the room for days."
Finally, having enough, Pace was able to escape. Using her uncle as a decoy, she lied to get out of the house.
"He was preparing for a party at the time. I told him my uncle lived a few doors down and I wanted to go to my uncle's house to grab some shoes."
Once out, Pace never returned.
Judging by these graphic details along with the other accusations, it's looking bad for Kells. It's getting harder and harder to continuously deny having had sexual encounters with underage females. I, personally, stopped supporting him after seeing the sex tape. All we can do is pray for the man.
You can check out the clips of the interview below.