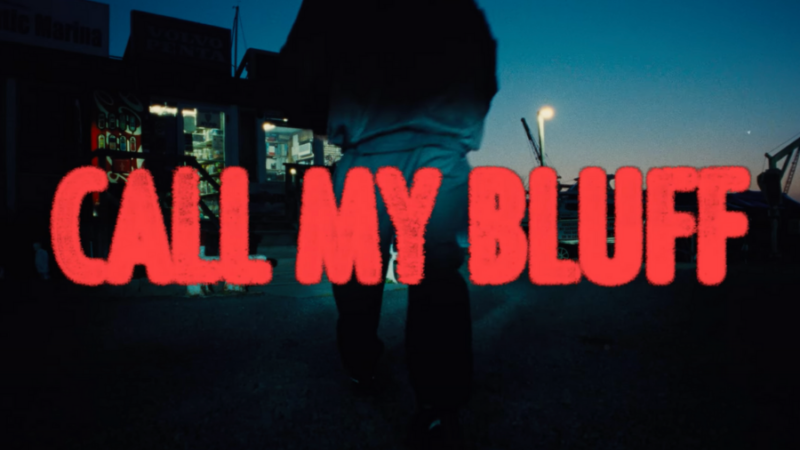 Recently, Pusha T celebrated the release of his latest album, It's Almost Dry, by hopping on Twitter and answering questions from his fans. During his time on the app, one fans asked the Virginia native how he feels about everyday people who listen to him talk about selling drugs while driving to their everyday jobs.
"These are my favorite people in my fan base. They enjoy the music the same way I enjoy Mob films," he replied.
Funny enough, Pusha T has taken on the role of a mob boss in the "Call My Bluff" video. In one set of scenes, Pusha T seemingly plays a normal man at a dinner party surrounded by other people of a lighter complexion. In another set of scenes, he portrays a mob boss who is being driven by two men as they dispose of a body.
"Rather watch the sunset in Turks and Caicos/Eating conch fritters with chips and queso's/Don't make me call my TTG's with Dracos," he raps.

"Who all got amnesia until the case closed/Sometimes I wish my fanbase was more like J. Cole's/But dope boys gotta be the man like they know."
"Call My Bluff" follows "Diet Coke" as the second video to be offered from Pusha T's It's Almost Dry. While we wait for the next visual to arrive, check out the "Call My Bluff" video below.