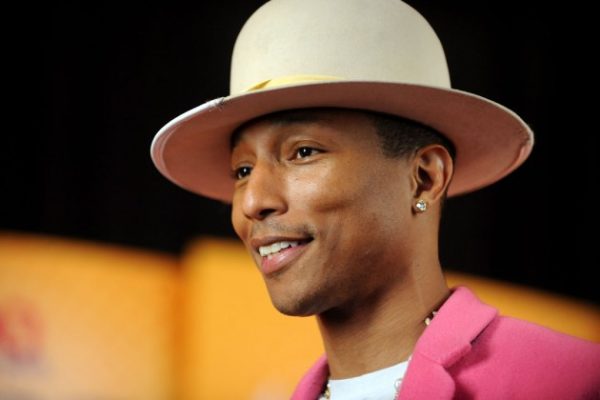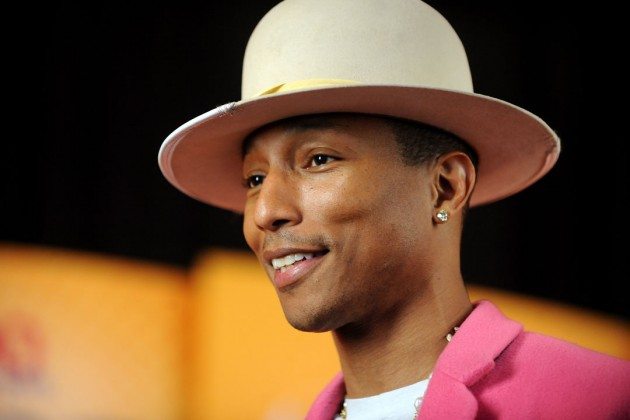 Virginia gubernatorial candidate Terry McAuliffe brought out the big guns as election day nears in the Old Dominion. Vice President Kamala Harris and GRAMMY-winning producer Pharrell Williams attended a campaign event for McAuliffe at the Half Moone Center in Norfolk on Friday night.
"I'm here for one reason and one reason only. I'm here to talk to you guys about the importance of voting," Williams told a crowd of supporters, according to The Virginia Pilot.
Williams called for Virginia residents of all walks of life to come together and pool their support for McAuliffe. Backing Williams' call to action, Harris talked about the importance of this particular election as McAuliffe remains in a dead heat with his Republican foe Glenn Youngkin. As Harris puts it, this election "will be about whether we turn back the close or where we move forward."
With support from Harris, Williams and former President Barack Obama, McAuliffe has done all he can to pull in the stars for important rallies. Now, it's time for voters to take to the ballot box. Election Day is set for November 2 in Virginia.
Thank you @KamalaHarris and @Pharrell for joining me in Norfolk tonight! Incredible energy. ? Get out and VOTE! ?? pic.twitter.com/ljU8PCLu0n

— Terry McAuliffe (@TerryMcAuliffe) October 29, 2021