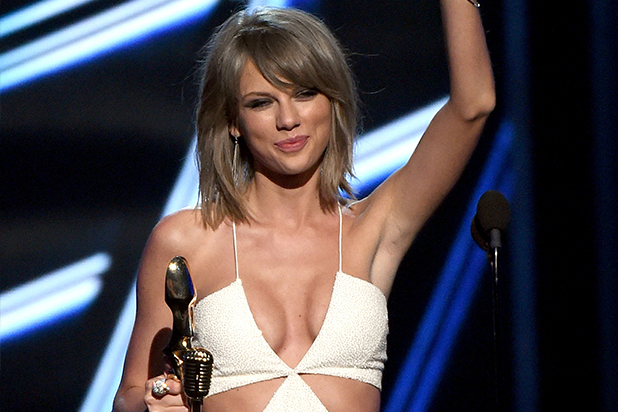 I don't expect 'Playola' to be a term that the average Joe uses in his/her normal vocabulary. Perhaps, outside of the music industry, it's a term that doesn't even exist and goes unheard of. Best explained, 'Playola 'is a term best described as "pay for play." Meaning, record label teams and execs simply pay the who's who in the world of radio in exchange for airplay of singles from artists. The whole motive behind this is to simply give an advantage and/or initial boost to new records to help ensure awareness of the record and potentially locking initial success.
For example, lets just say your favorite artist has a new single from his or her's forthcoming album. To help maximize the overall potential of the record, instead of allowing select stations to add the song to their rotation at their leisure, radio execs are payed to have the record played as soon as it's released. This leads to more airplay for the single, which then leads to more listeners knowing about the song, with hopes to increase digital sales and demand for the song to be played.
That same tactic that's been used within radio for several years, has now made its way to the likes of the streaming world. In particular, labels are paying for songs to be added to popular playlists across various streaming services.
Pay for play "is definitely ­happening," claims a major-label marketing executive, one of several who say that popular playlists can and have been bought. Glass is less assertive: "I've heard scuttlebutt about it, but I don't have concrete evidence."

According to a source, the price can range from $2,000 for a playlist with tens of thousands of fans to $10,000 for the more well-followed playlists. And these practices are not illegal, although it would be difficult to find an official policy in the fine print. "For a while, Spotify didn't take a view" on such tactics, says one major label executive. But the company has taken a stand against commercializing accounts and playlists by rank-and-file users. In a statement to Billboard, Spotify head of communications Jonathan Prince says its new terms of service, hitting the United States next week, prohibit selling accounts and playlists or "accepting any ­compensation, financial or otherwise, to influence … the content included on an account or playlist."
In the end, the general public has the final say in what records will be a success and what will not. While payola serves as a great kick-starter, the longevity all balls down to if the masses want to hear the song. With that said, there certainly are a plethora of cases where payola tactics have not worked and records have met an early demise. No matter what, listeners have the final say.