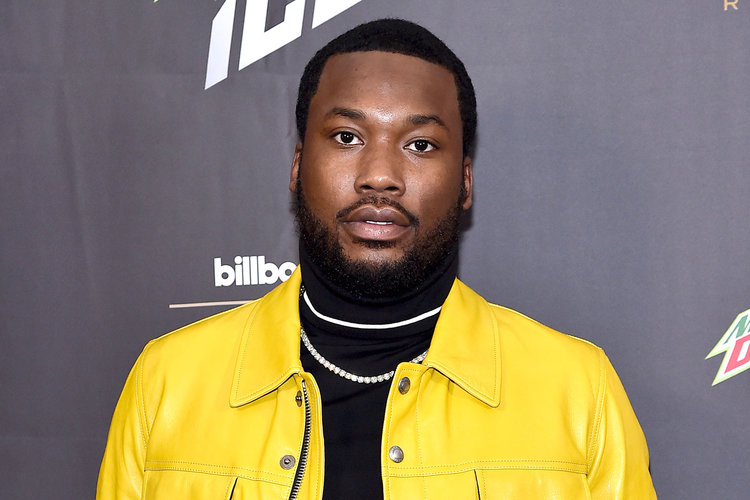 Meek Mill joins Players Coalition co-founder Malcolm Jenkins to discuss what the city of Philadelphia wants in their next police commissioner.
Members and nonmembers can stream the Players Coalition Townhall event on TIDAL and watch the important conversation.  Meek Mill and Jenkins will be joined by other key figures in Philadelphia.
The Players Coalition cofounded in 2017 by Jenkins and Anquan Boldin aims to make an impact on social justice and racial equality through advocacy, awareness, education, and allocation of resources.
TIDAL's livestream of the townhall continues their support of key social justice endeavors, a key factor in the streaming service's mission.
The event begins Monday October 28 at at 6pm ET. Watch the livestream below: