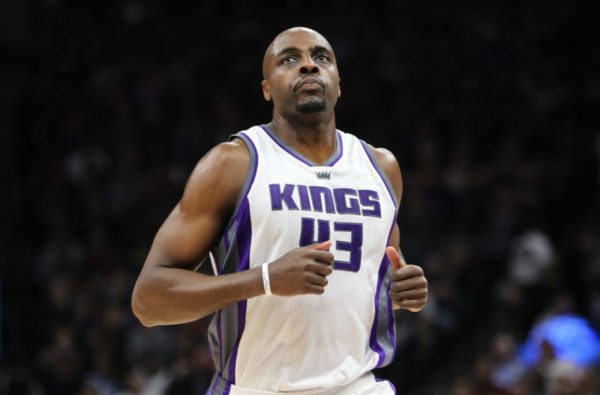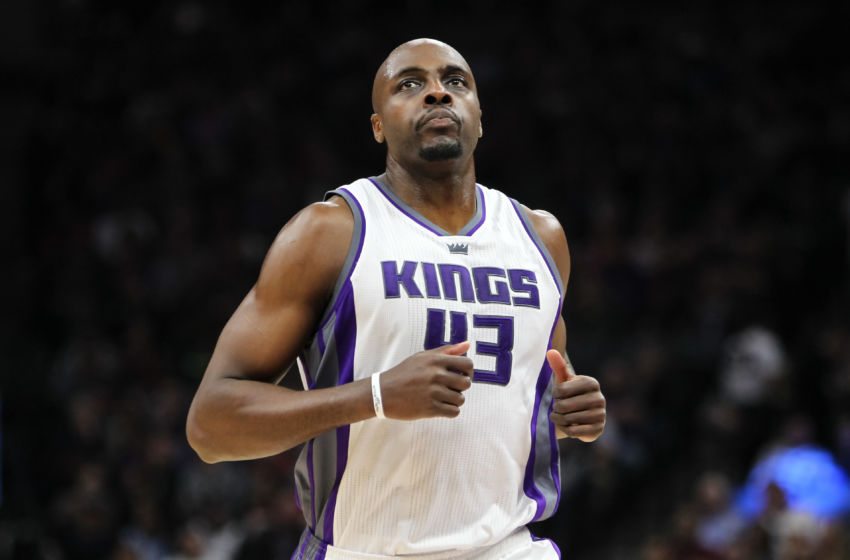 After trading away Marcus Morris to the Boston Celtics in exchange for Avery Bradley, the Detroit Pistons were lacking depth in their front-court. Just days late, Pistons' free agent forward Aron Baynes also decided to sign with the Celtics and taking another front-court option away from Detroit. Today, the Pistons added stretch big man Anthony Tolliver to help not only their front court but their shooting as well.
Following comes from Shams Charania of The Vertical.
Free agent forward Anthony Tolliver has agreed to a one-year, $3.3M deal with the Detroit Pistons, league sources tell The Vertical.

— Shams Charania (@ShamsCharania) July 11, 2017
Last off-season, Tolliver was signed by the Sacramento Kings to a two-year, $16 million deal, but was waived this off-season to make room for their haul of young talent and veterans. Last season, Tolliver averaged 7.1 points, 3.6 rebounds, shot 44.2 percent from the floor and 39.1 percent from three. Tolliver is a veteran stretch four and a great locker room guy. He should also have no problem fitting in as Tolliver played two seasons in Detroit, prior to his single season with the Kings.