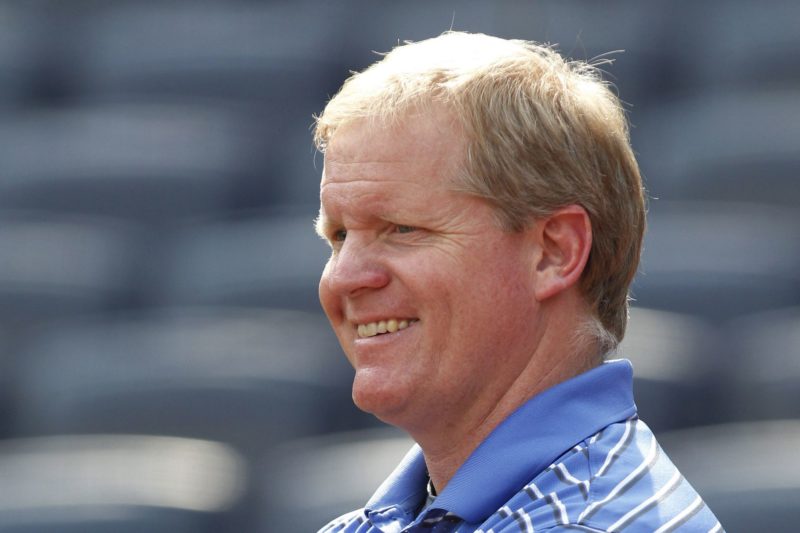 The Pittsburgh Pirates have parted ways with their General Manager, Neal Huntington. This news comes after they have already announced that they have also fired manager Clint Hurdle after nine seasons with the organization. In more recent times, the Pirates clubhouse has been an issue and blame for this had been given to Hurdle who was already let go, but surprisingly Huntington is fired too.
According to sources, the Pirates are firing Neal Huntington. Announcement coming later today. … Link to follow.

— Jason Mackey (@JMackeyPG) October 28, 2019
The Pirates owner, Bob Nutting has decided that it is time for a new regime in the Pirates organization. By cleaning the house, Nutting is looking to create a new culture both on and off the field and get things going in a new direction. In addition to firing Neal Huntington, they have announced that Travis Williams will become the teams' new president. Williams formerly worked for the Pittsburgh Penguins and New York Islanders of the National Hockey League (NHL). This marks the start of a new era in the Pirates organization after the prior twelve years of Huntington's leadership.
Over the last twelve years, Huntington was able to get the Pirates back into the postseason team, getting them to the postseason for three seasons until falling off again. The struggles this season have come in the form of brawls between other teams, inner clubhouse brawls, and some off the field issues with closer Felipe Vazquez. There were plenty of different reasons to fire Clint Hurdle, but the move to fire Huntington who was in the midst of a managerial search was a bit more shocking.