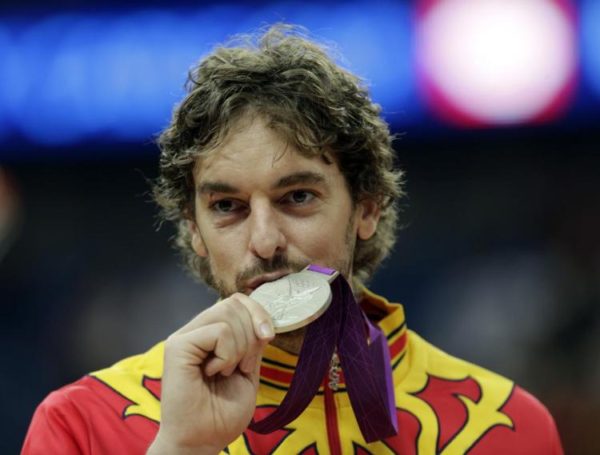 Every other day we hear about someone talking about the Rio Olympics and of course the Zika Virus threat. Officials say that unless you're in the baby making business, you have nothing to be worried about. But obviously when you present first world people with a widely talked about virus they tend to stray away.
Pau Gasol has been mulling it over for weeks, I thought that he was one of those that didn't want to take the risk, but now it seems that he's willing to take the risk now, he wants to go to Rio.
The 35-year-old center announced in an article for Spanish newspaper Marca on Saturday that he's available for the Spanish national team in what will be his fourth Olympics.

Gasol said last month he was considering not playing in Rio because there was too much uncertainty about Zika. He later said he was considering freezing a sperm sample.
So it looks as if we will see him in Brazil for the Olympics, which is good. I wonder if he's still going to do the sperm sample thing?